3G Android Smartphone | K601
Pantalla Táctil HD 6" + IPS,
Touchscreen, 16M Colors

2.5D Tempered
Curvo 2.5D

SO Android™ 9.0
Sensor de Huella, Face ID

Procesador: Quad-core
1.3 GHzARM Cortex-A7

Memoria: 32 GB + 2 GB RAM
MicroSD hasta 64 GB

Cámara: 13 + 2 MP, AF,
Flash LED / Frontal 5 MP

Batería: hasta 168h Stand-by /
Tiempo de Llamada 4h

Colores: Rosa Claro
y Azul Claro
Create and share epic memories.
With the power of
13MP dual camera
Plus 8MP front camera, fingerprint
sensor, and 3D Face ID.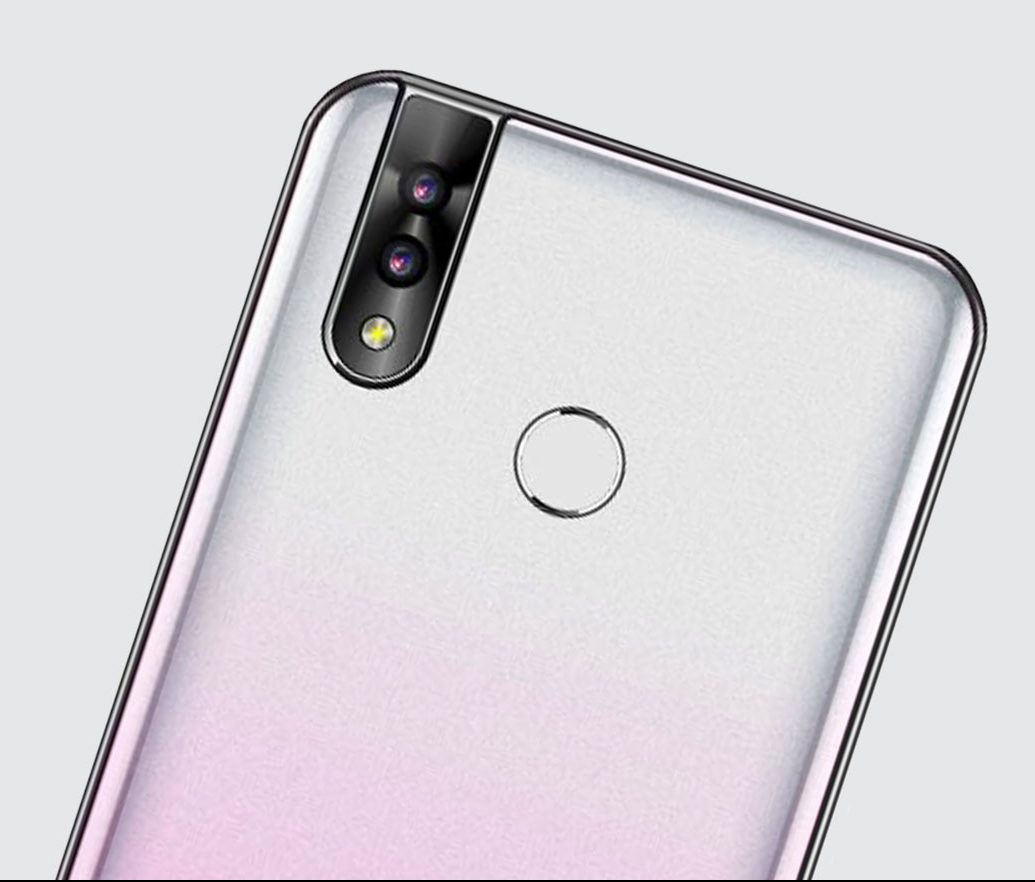 Super slim, nice curves, exclusive planetary hues.
Experience the power of Jupiter One.
6" large screen, Quad-core 1.3GHz processor, and 3.000mAh Li-Ion battery for rapid streaming and constant connectivity.

3G Android Smartphone | K601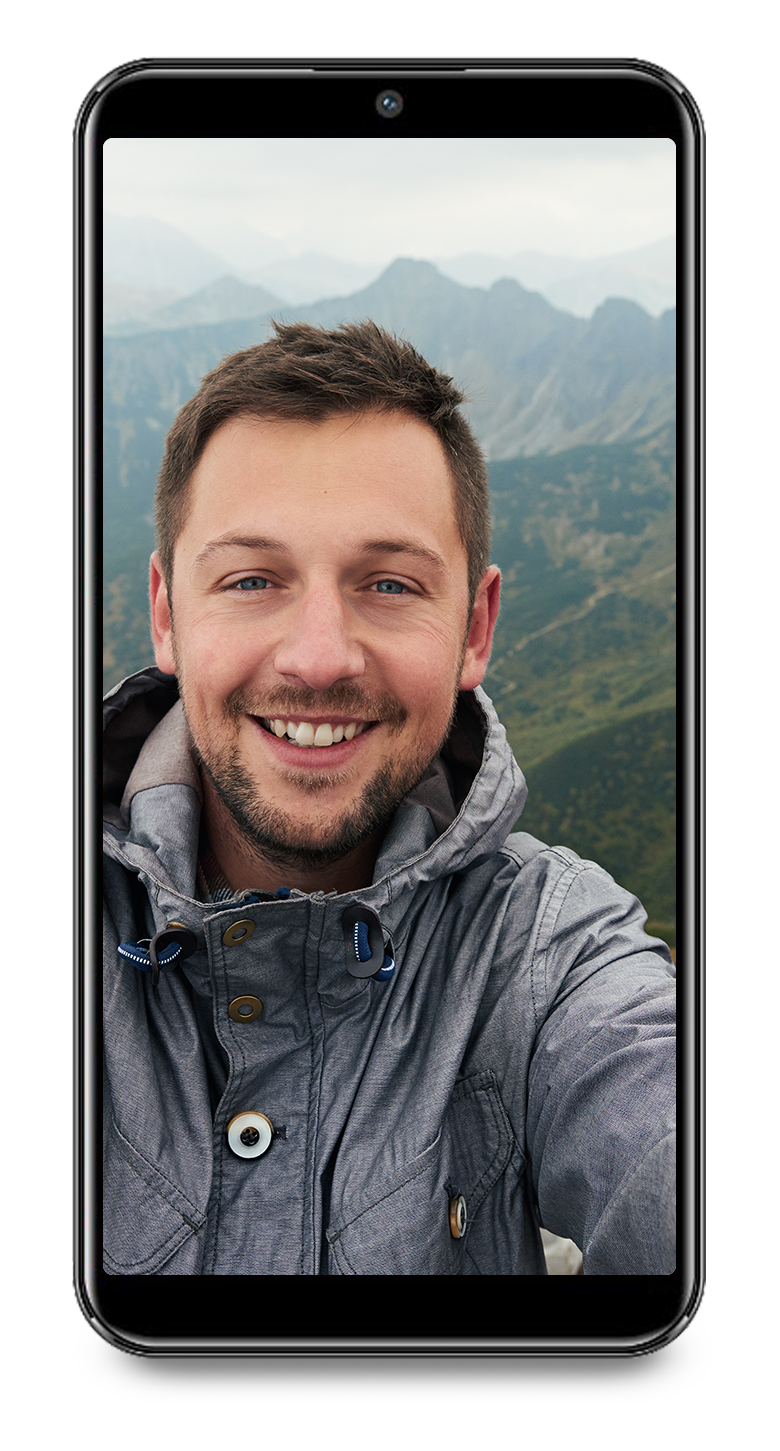 Pantalla Táctil HD 6" + IPS,
Touchscreen, 16M Colors

2.5D Tempered
Curvo 2.5D

SO Android™ 9.0
Sensor de Huella, Face ID

Procesador: Quad-core
1.3 GHzARM Cortex-A7

Memoria: 32 GB + 2 GB RAM
MicroSD hasta 64 GB

Cámara: 13 + 2 MP, AF,
Flash LED / Frontal 5 MP

Batería: hasta 168h Stand-by /
Tiempo de Llamada 4h

Colores: Rosa Claro
y Azul Claro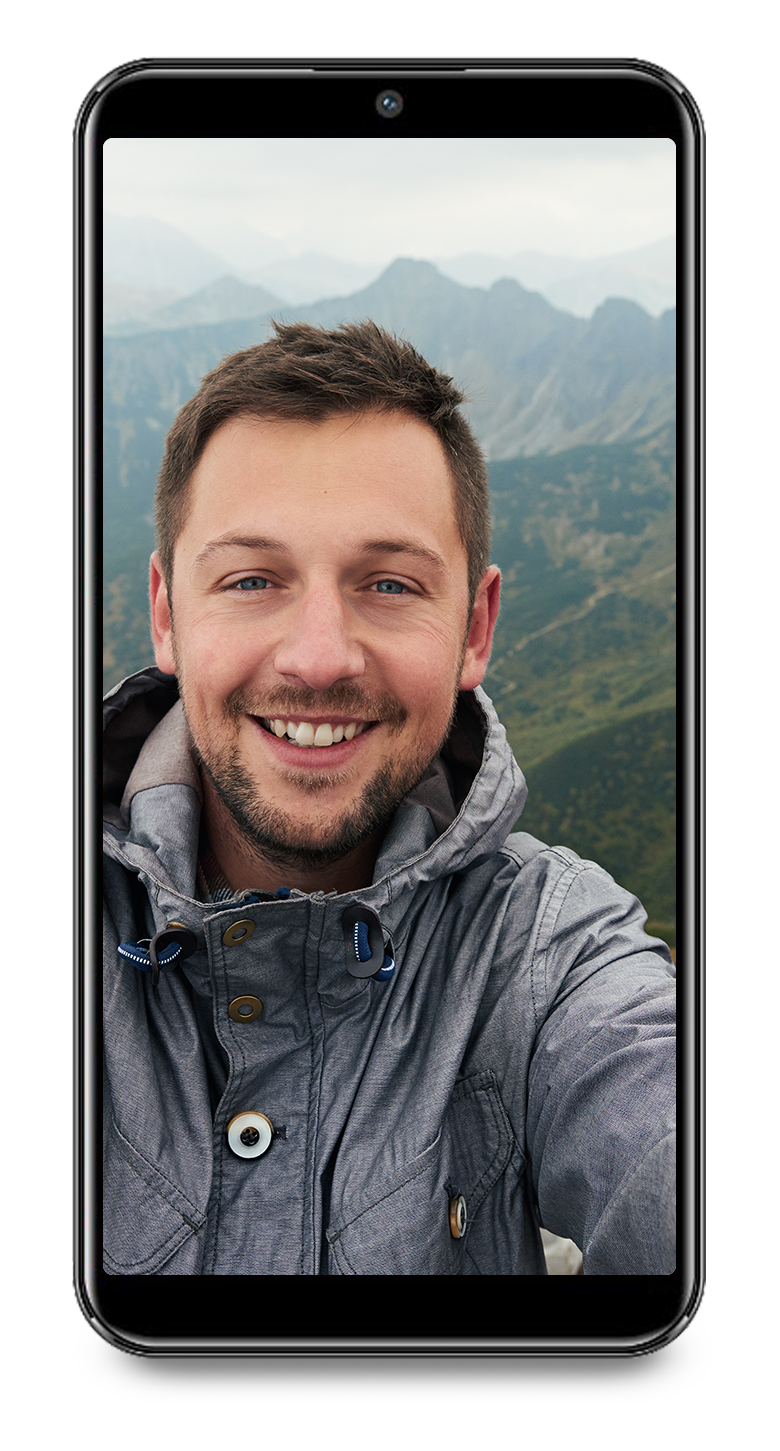 Pantalla Táctil HD 6" + IPS,
Touchscreen, 16M Colors

2.5D Tempered
Curvo 2.5D

SO Android™ 9.0
Sensor de Huella, Face ID

Procesador: Quad-core
1.3 GHzARM Cortex-A7

Memoria: 32 GB + 2 GB RAM
MicroSD hasta 64 GB

Cámara: 13 + 2 MP, AF,
Flash LED / Frontal 5 MP

Batería: hasta 168h Stand-by /
Tiempo de Llamada 4h

Colores: Rosa Claro
y Azul Claro