4G LTE Android Smartphone | X547
5.47" Screen HD+ IPS
Touchscreen, 16M Colors

2.5D Tempered
Curved Glass

Android™ 10.0 OS /
Quad-core 1.4GHz

Fingerprint sensor /
3D Face ID

Memory: 32GB + 1GB RAM
MicroSD Up to 64GB

Camera: 8MP, AF with
LED Flash / 5MP Front

Battery: Up to 110h
Stand-by / 8h Talk Time

Colors:
Grey and Blue
Live life, experience the extraordinary.
Share your epic world
with the Excalibur LTE
Super slim design with 2.5D curved
tempered glass, 5.47″ HD screen, and
superior performance.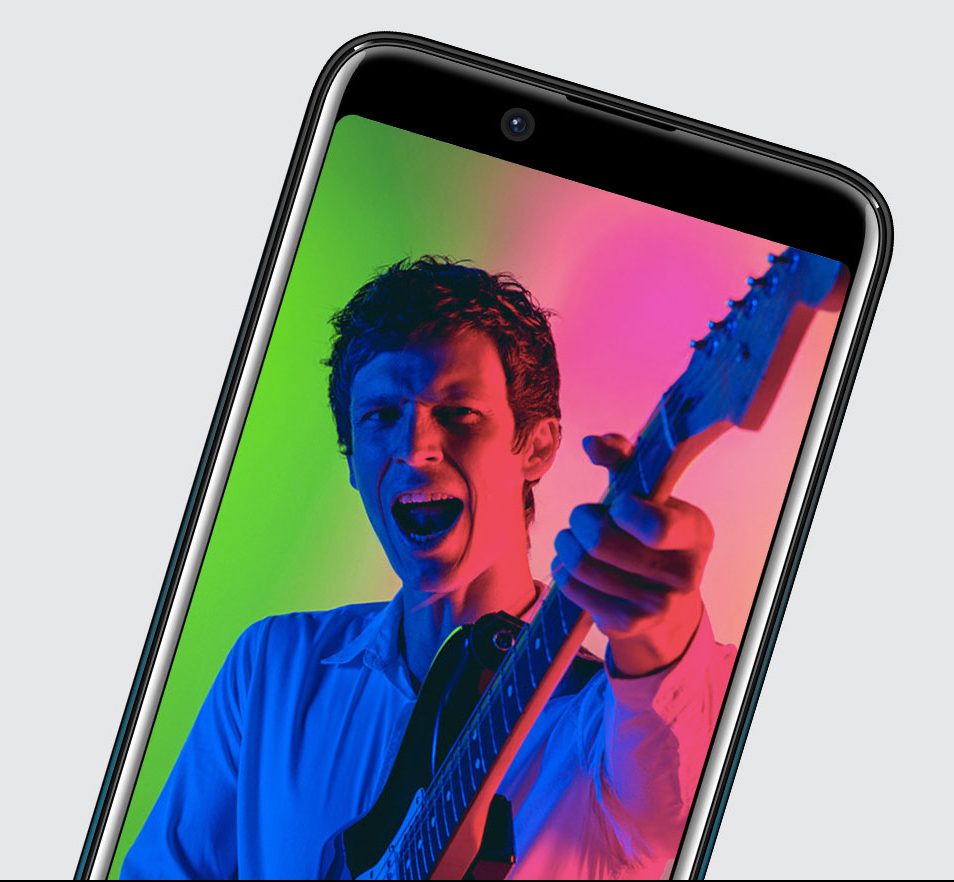 Embark on the epic & share the inspiration.
Sleek & packed with the technology you love.
Super slim design & superior performance.
Featuring a Quad-core 1.4GHz processor for rapid streaming, fingerprint sensor, 3D Face ID.

4G LTE Android Smartphone | X547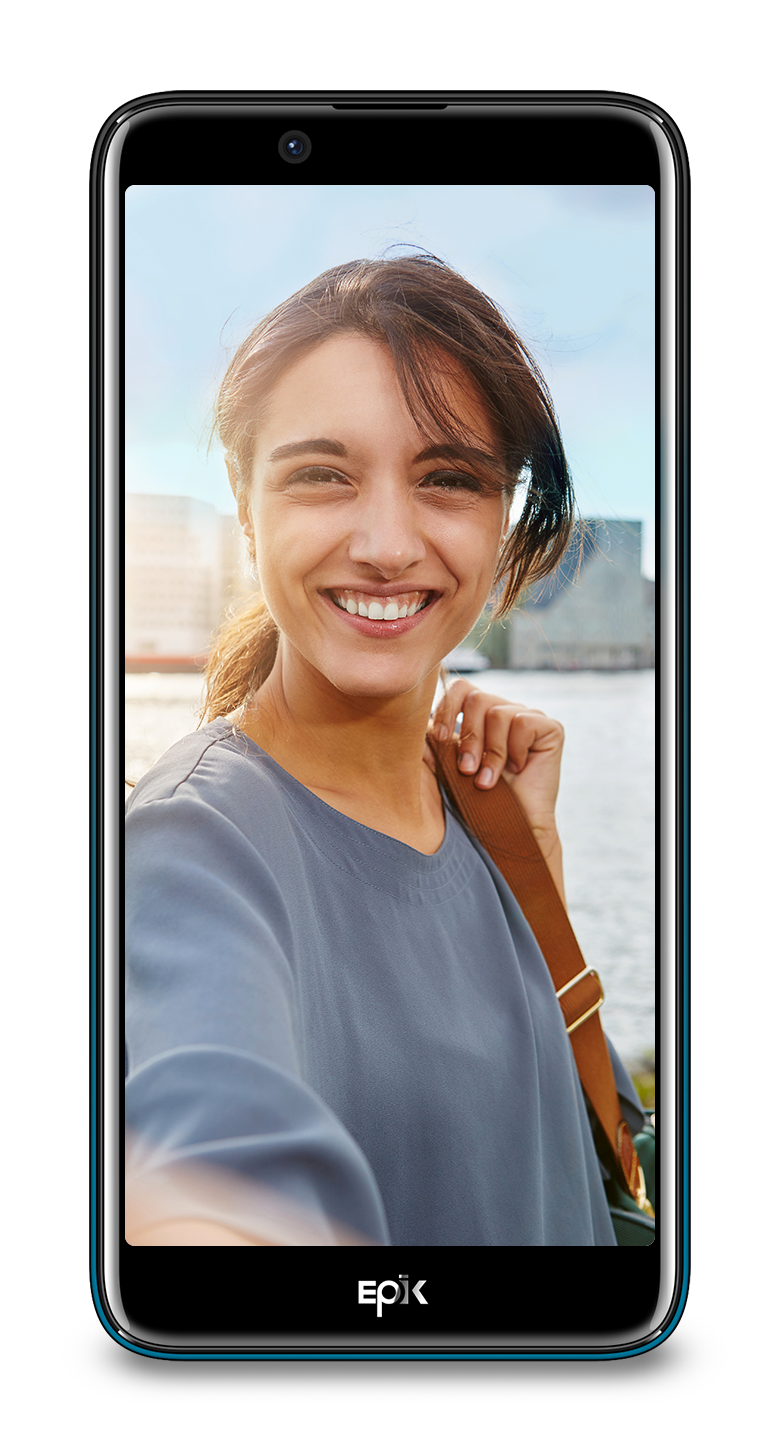 5.47" Screen HD+ IPS
Touchscreen, 16M Colors

2.5D Tempered
Curved Glass

Android™ 10.0 OS /
Quad-core 1.4GHz

Fingerprint sensor /
3D Face ID

Memory: 32GB + 1GB RAM
MicroSD Up to 64GB

Camera: 8MP, AF with
LED Flash / 5MP Front

Battery: Up to 110h
Stand-by / 8h Talk Time

Colors:
Grey and Blue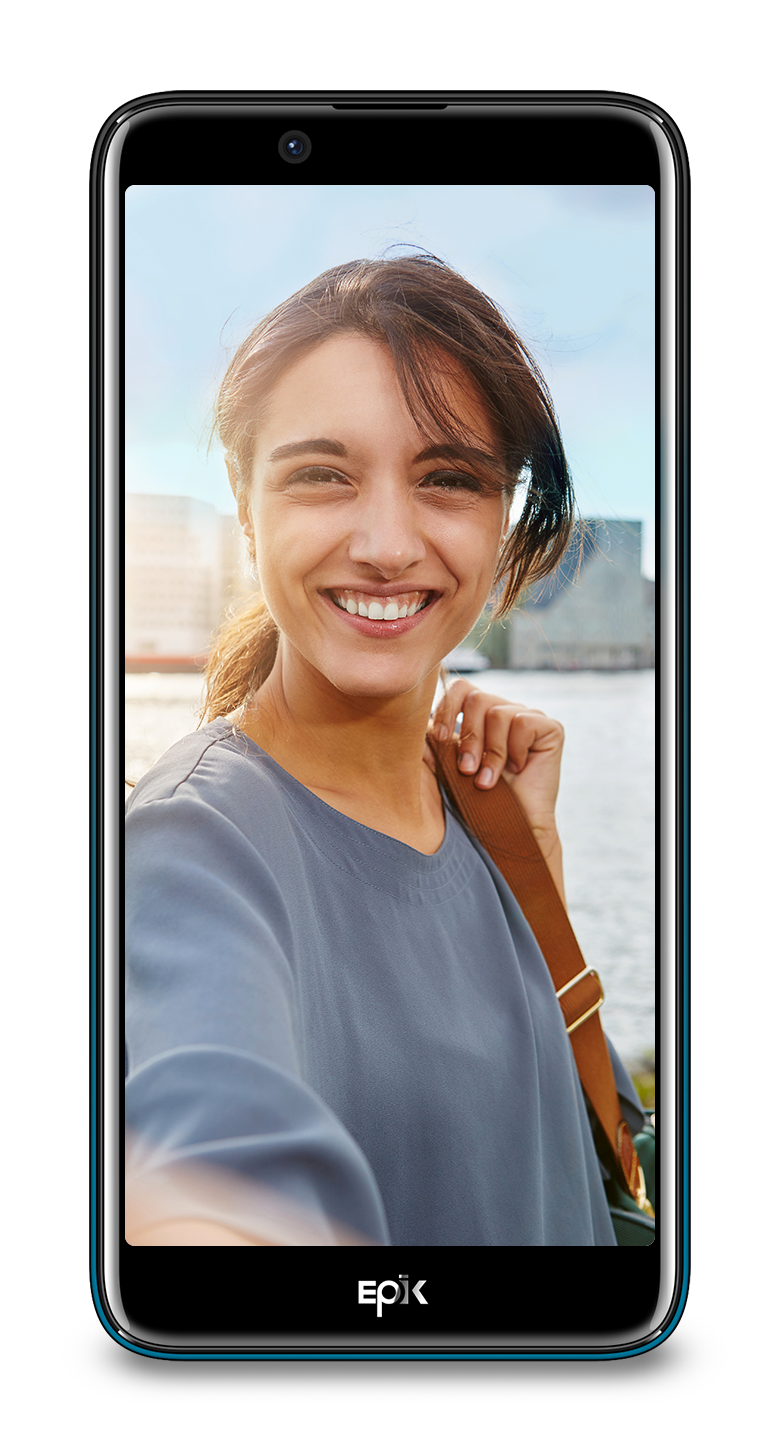 5.47" Screen HD+ IPS
Touchscreen, 16M Colors

2.5D Tempered
Curved Glass

Android™ 10.0 OS /
Quad-core 1.4GHz

Fingerprint sensor /
3D Face ID

Memory: 32GB + 1GB RAM
MicroSD Up to 64GB

Camera: 8MP, AF with
LED Flash / 5MP Front

Battery: Up to 110h
Stand-by / 8h Talk Time

Colors:
Grey and Blue