3G Android Smartphone | K503HD
Screen:
5" HD+ IPS

2.5D Tempered
Curved Glass

Android™ 10.0
Go Edition

Processor:
Quad-core 1.3GHz

Memory: 16GB + 1GB RAM
MicroSD Up to 64GB

Camera: 5MP with
LED Flash / 5MP Front

Battery:
2,000mAh

Colors: Purple, Silver,
Dark Blue, Black
It's your world
to share and express.
The new LEO HD is loaded with 5MP,
LED flash and 5MP front
to capture your unique lifestyle.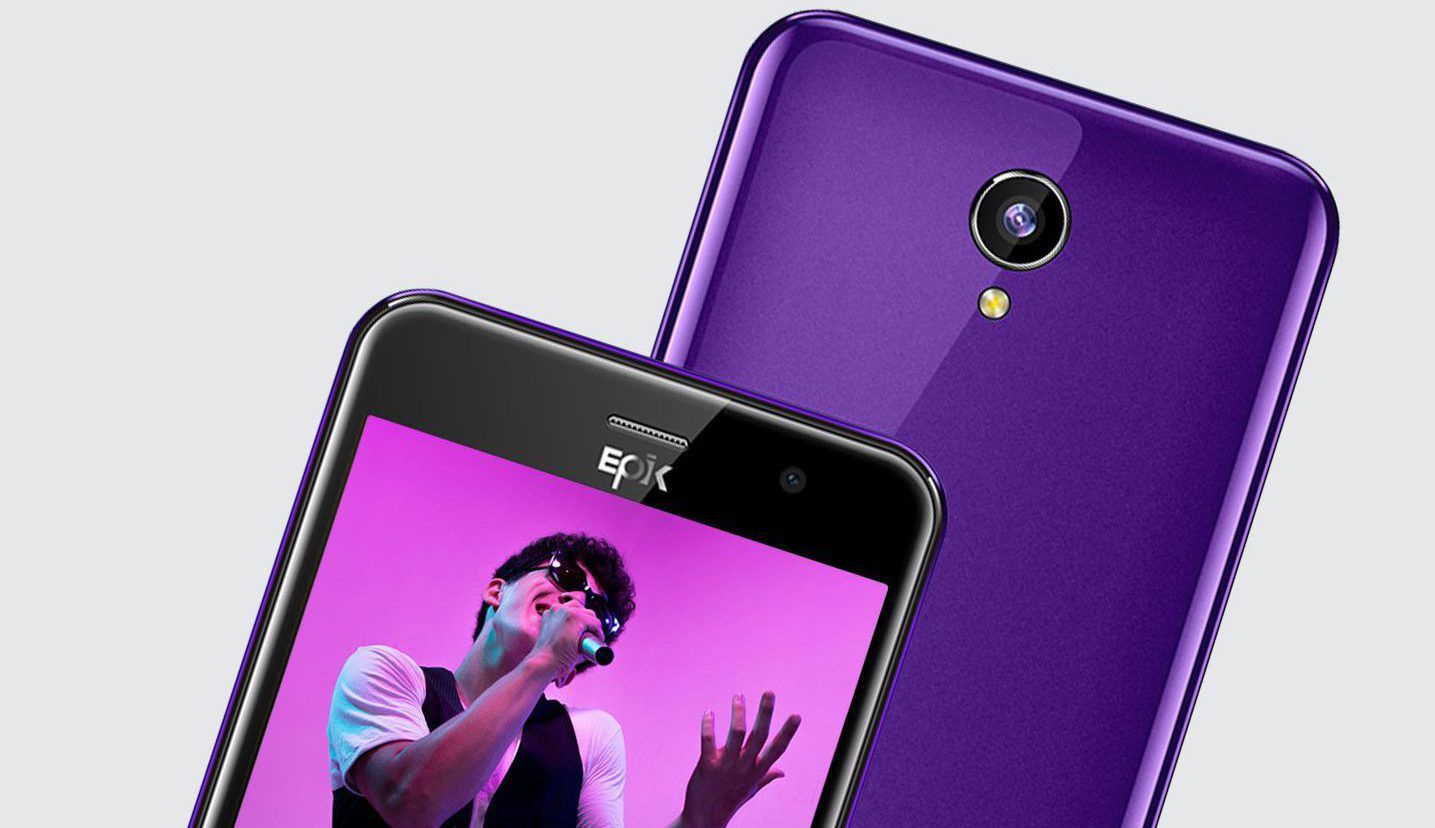 A sleek design in four iconic colors.
Capture more than the moment, capture the energy.
Superior value that sacrifices nothing.
Enjoy the colors of an HD IPS screen, the security of Face ID and the power of 16GB memory.

3G Android Smartphone | K503HD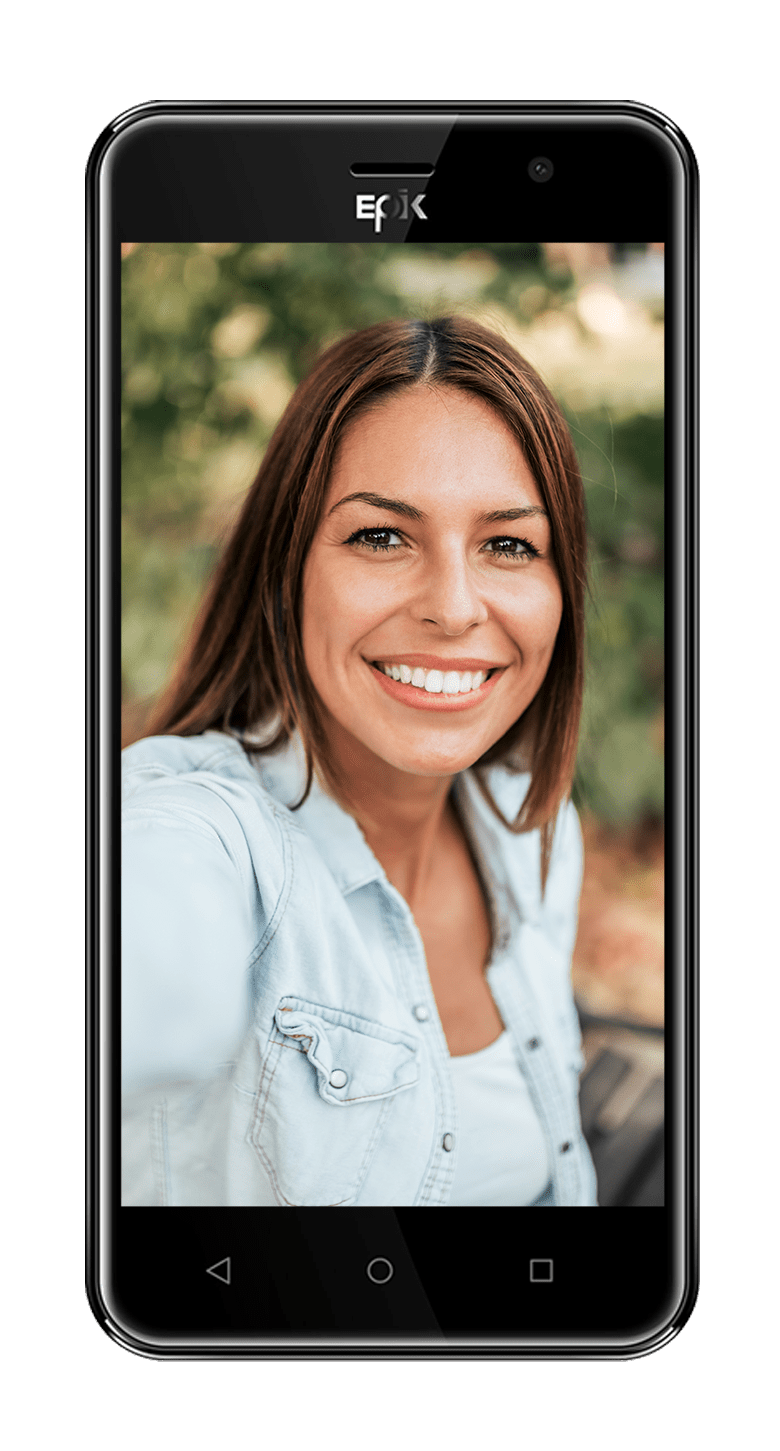 Screen:
5" HD+ IPS

2.5D Tempered
Curved Glass

Android™ 10.0
Go Edition

Processor:
Quad-core 1.3GHz

Memory: 16GB + 1GB RAM
MicroSD Up to 64GB

Camera: 5MP with
LED Flash / 5MP Front

Battery:
2,000mAh

Colors: Purple, Silver,
Dark Blue, Black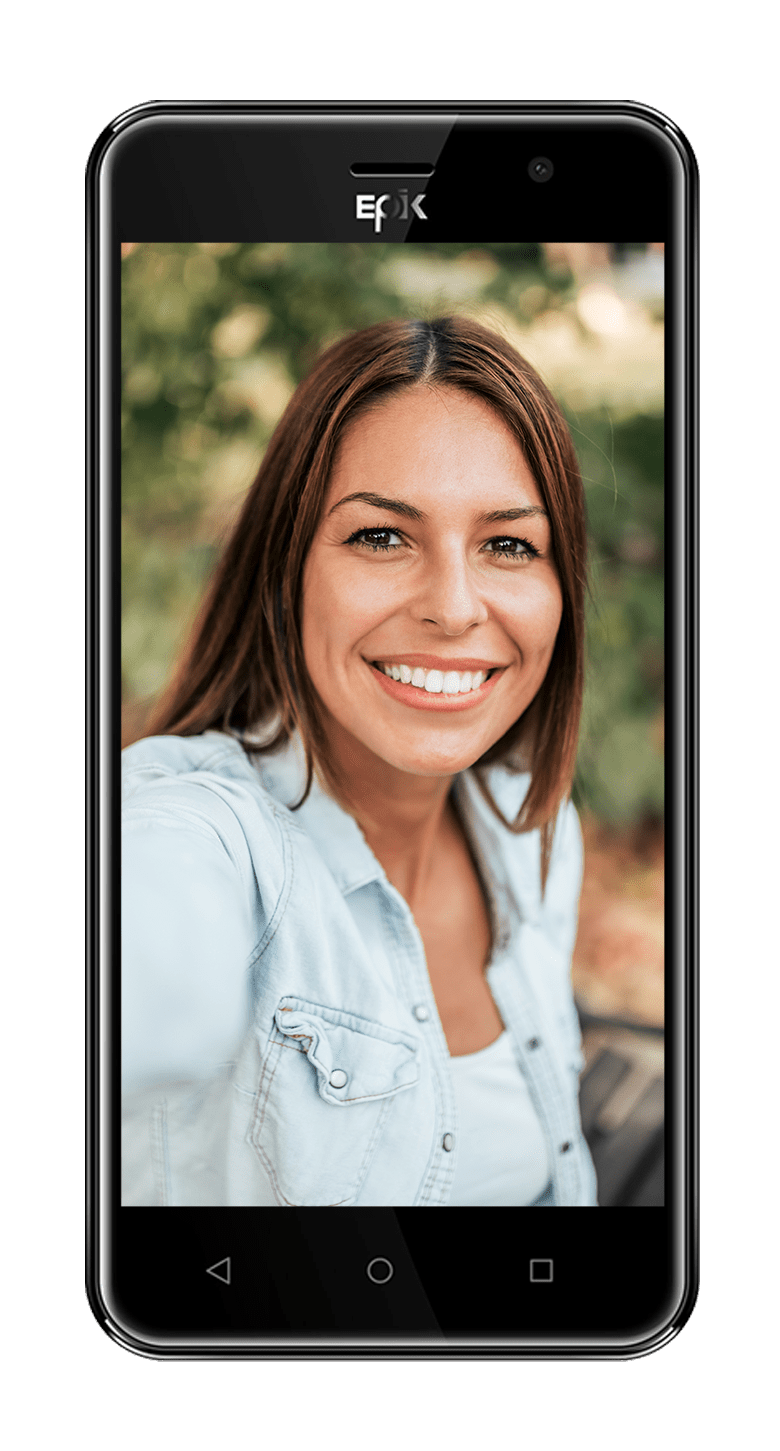 Screen:
5" HD+ IPS

2.5D Tempered
Curved Glass

Android™ 10.0
Go Edition

Processor:
Quad-core 1.3GHz

Memory: 16GB + 1GB RAM
MicroSD Up to 64GB

Camera: 5MP with
LED Flash / 5MP Front

Battery:
2,000mAh

Colors: Purple, Silver,
Dark Blue, Black