3G Android Smartphone | K503
5" FWVGA + IPS
Touchscreen, 16M Colors

2.5D Tempered
Curved Glass

Android™ 8.1
Oreo, Go Edition

3D Face ID,
1.3G Quad-core CPU

Memory: 16GB + 1GB RAM
MicroSD Up to 64GB

Camera: 5MP with
LED Flash / 5MP Front

Battery:
Up to 90h Stand-by / 4h (3G)

Colors:
Blue, Red, and Silver
Your tool for connecting
with your world.
The Leo Max offers stunning form, epic
function, and a world of vast possibilities.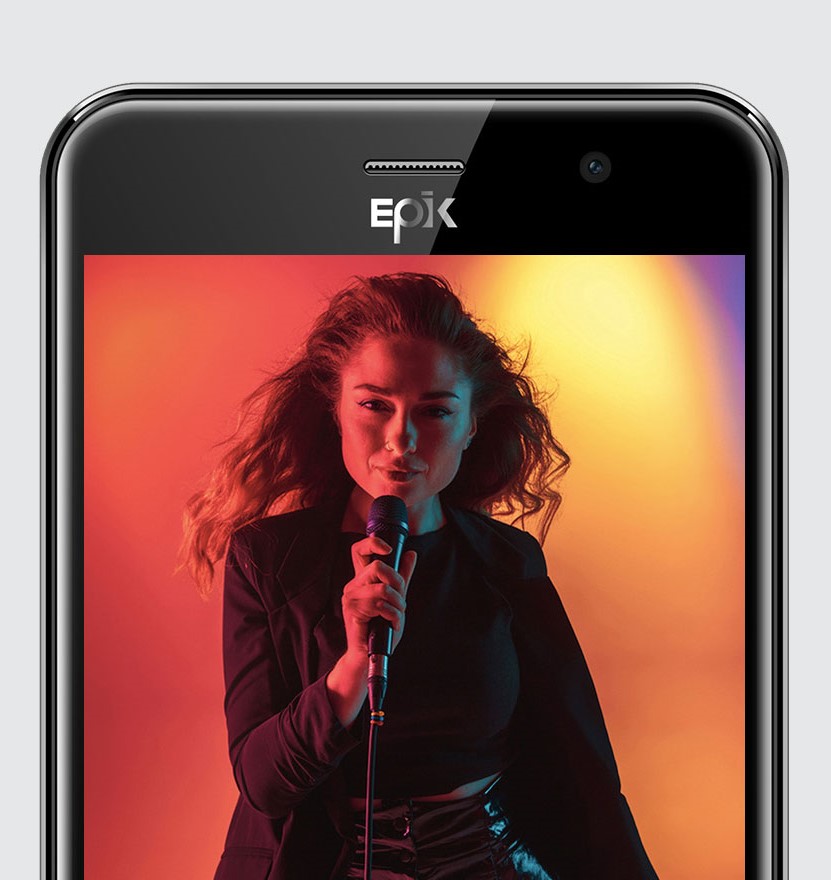 Climb, jump, fly…capture your moments.
Brilliant color options with an iconic shape.
5" Touchscreen with 3D Face ID
Cutting-edge technology, 16 million colors, and a swift, smooth user interface for constant connectivity.

3G Android Smartphone | K503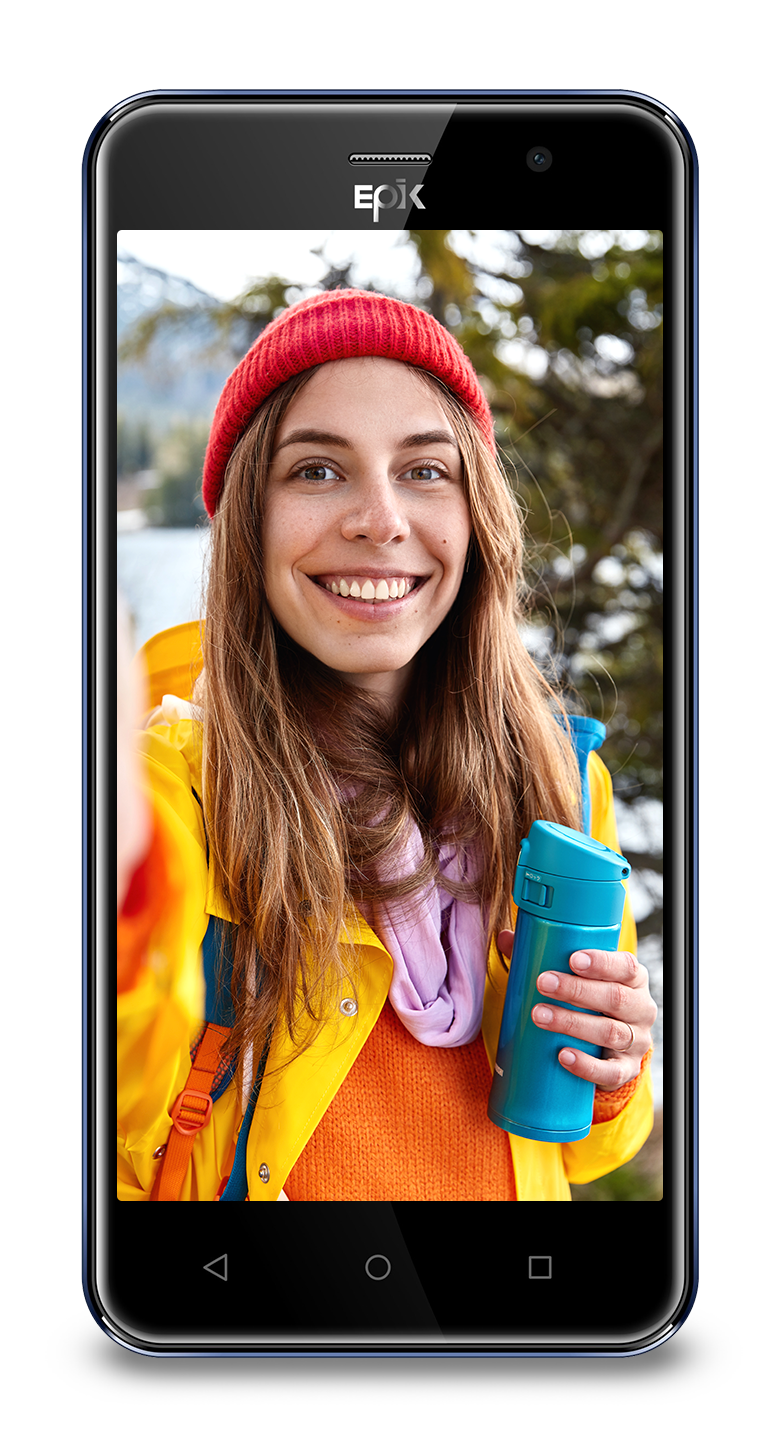 5" FWVGA + IPS
Touchscreen, 16M Colors

2.5D Tempered
Curved Glass

Android™ 8.1
Oreo, Go Edition

3D Face ID,
1.3G Quad-core CPU

Memory: 16GB + 1GB RAM
MicroSD Up to 64GB

Camera: 5MP with
LED Flash / 5MP Front

Battery:
Up to 90h Stand-by / 4h (3G)

Colors:
Blue, Red, and Silver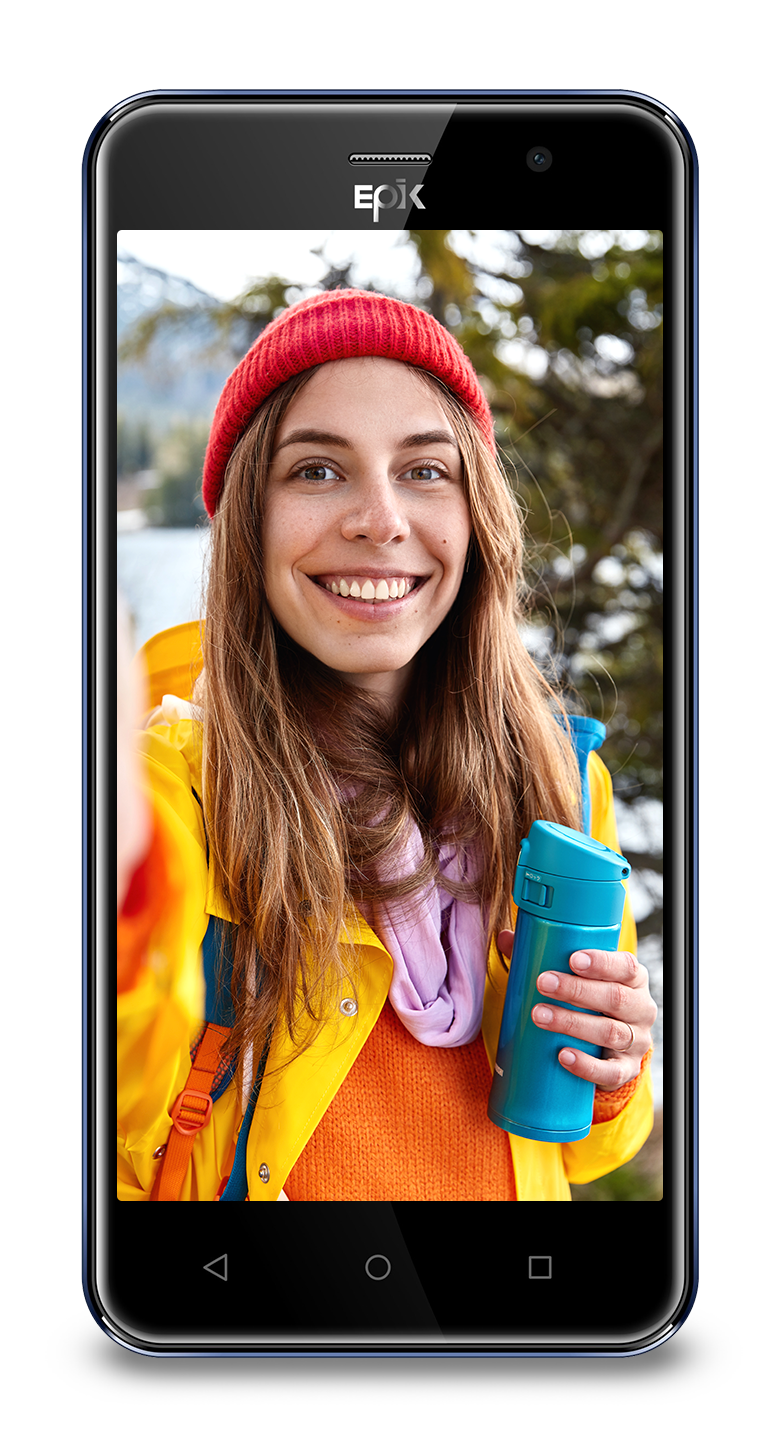 5" FWVGA + IPS
Touchscreen, 16M Colors

2.5D Tempered
Curved Glass

Android™ 8.1
Oreo, Go Edition

3D Face ID,
1.3G Quad-core CPU

Memory: 16GB + 1GB RAM
MicroSD Up to 64GB

Camera: 5MP with
LED Flash / 5MP Front

Battery:
Up to 90h Stand-by / 4h (3G)

Colors:
Blue, Red, and Silver