4G Android Smartphone | X516
Screen:
5" HD+ IPS

Network: 4G, 3G, 2G
Face ID, Gel Case

Android™ 11.0
Operational System

Processor:
Quad-core 1.3GHz

Memory:
16GB ROM + 1GB RAM

Camera: 8MP with
Flash / 5MP Front

Battery:
2,000mAh

Colors:
Green, Purple, Blue
Networks / Bands:
4G: 2 3 4 5 7 8 28AB | 3G: 850 1900 900 | 2G: Quad-band
Ultra fast, ultra reliable
streaming in 4G LTE.
Secure 3D Face ID.
Ready for everything with 5" HD screen,
camera with flash and 5MP front.
Experience the world & live in vivid color.
Sleek design drenched in three colors.
Paint your story with every shade.
Powered by Android™ 11, Quad-Core 1.3 GHz processor, and 16 million colors to fully express your life.

4G Android Smartphone | X516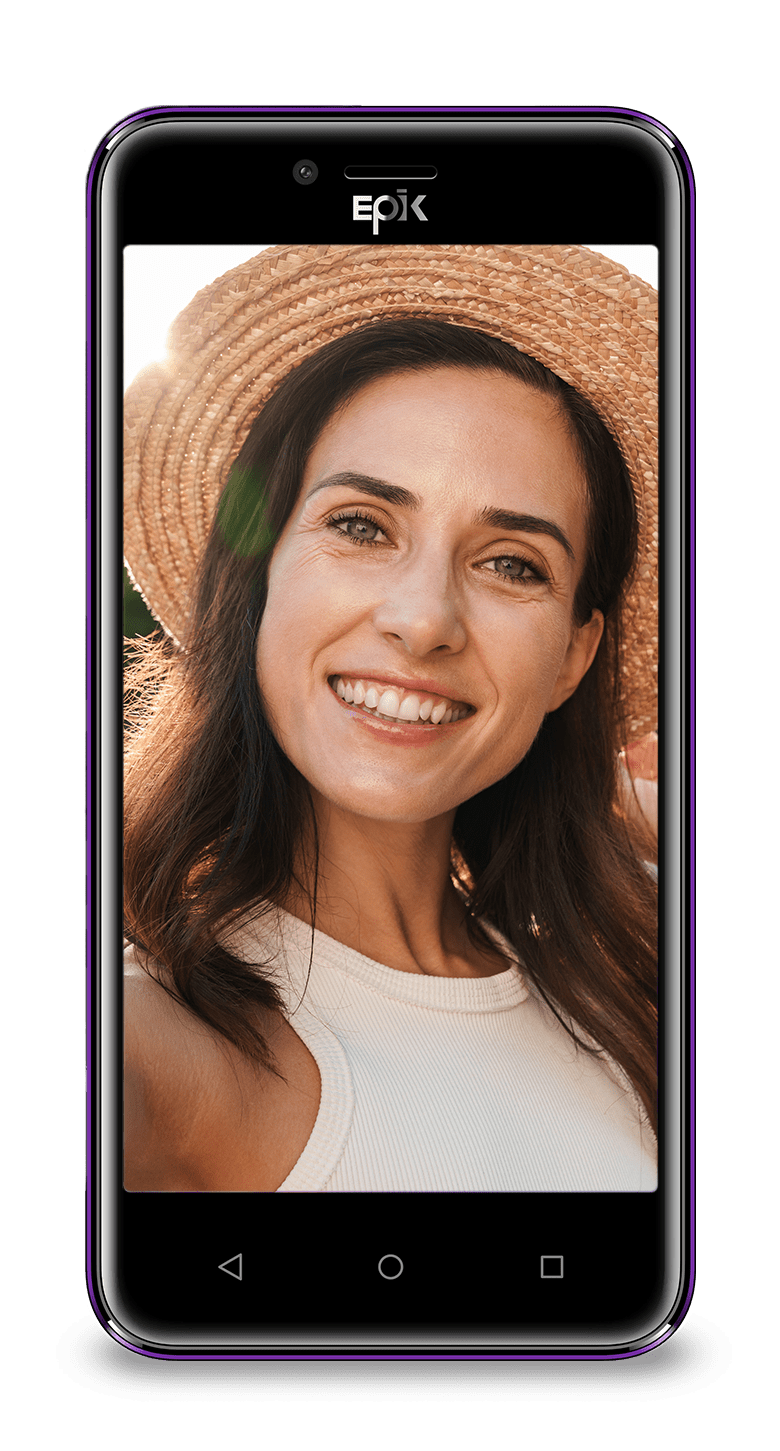 Screen:
5" HD+ IPS

Network: 4G, 3G, 2G
Face ID, Gel Case

Android™ 11.0
Operational System

Processor:
Quad-core 1.3GHz

Memory:
16GB ROM + 1GB RAM

Camera: 8MP with
Flash / 5MP Front

Battery:
2,000mAh

Colors:
Green, Purple, Blue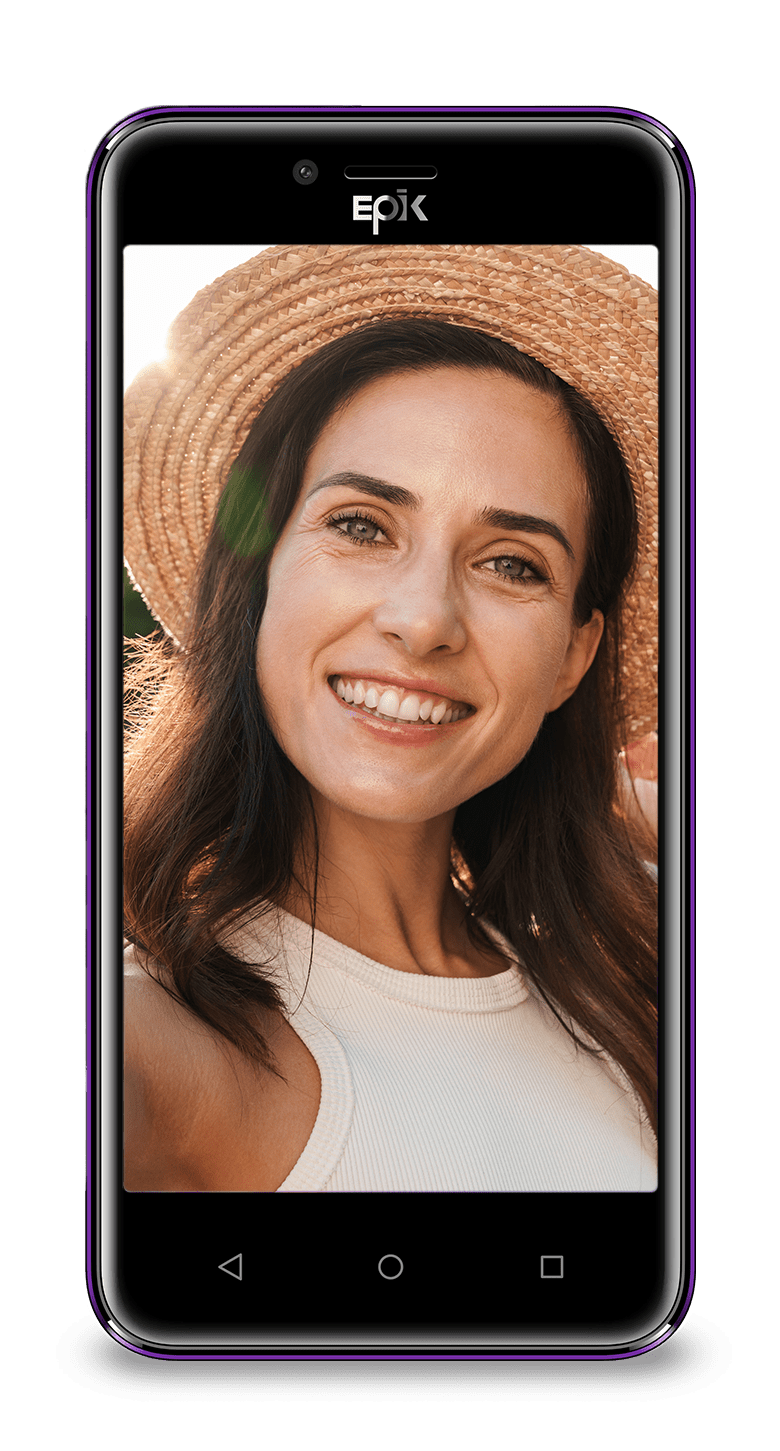 Screen:
5" HD+ IPS

Network: 4G, 3G, 2G
Face ID, Gel Case

Android™ 11.0
Operational System

Processor:
Quad-core 1.3GHz

Memory:
16GB ROM + 1GB RAM

Camera: 8MP with
Flash / 5MP Front

Battery:
2,000mAh

Colors:
Green, Purple, Blue
Networks / Bands:
4G: 2 3 4 5 7 8 28AB | 3G: 850 1900 900 | 2G: Quad-band