3G Android Smartphone | K503 T
5" FWVGA
Touchscreen, 16M Colors

2.5D Tempered
Curved Glass

Android™ 9.0
Go Edition

3D Face ID,
1.3G Quad-core CPU

Memory: 32GB + 1GB RAM
MicroSD Up to 64GB

Camera: 8MP with
LED Flash / 5MP Front

Battery: Up to 90h
Stand-by / 4h (3G)

Colors: Black and
Deep Night Blue
Share the experiences of your epic life.
Make memories, connect, and inspire.
An instrument of
impeccable design.
Android™ 9.0 Go edition, fingerprint
sensor, and 3D Face ID.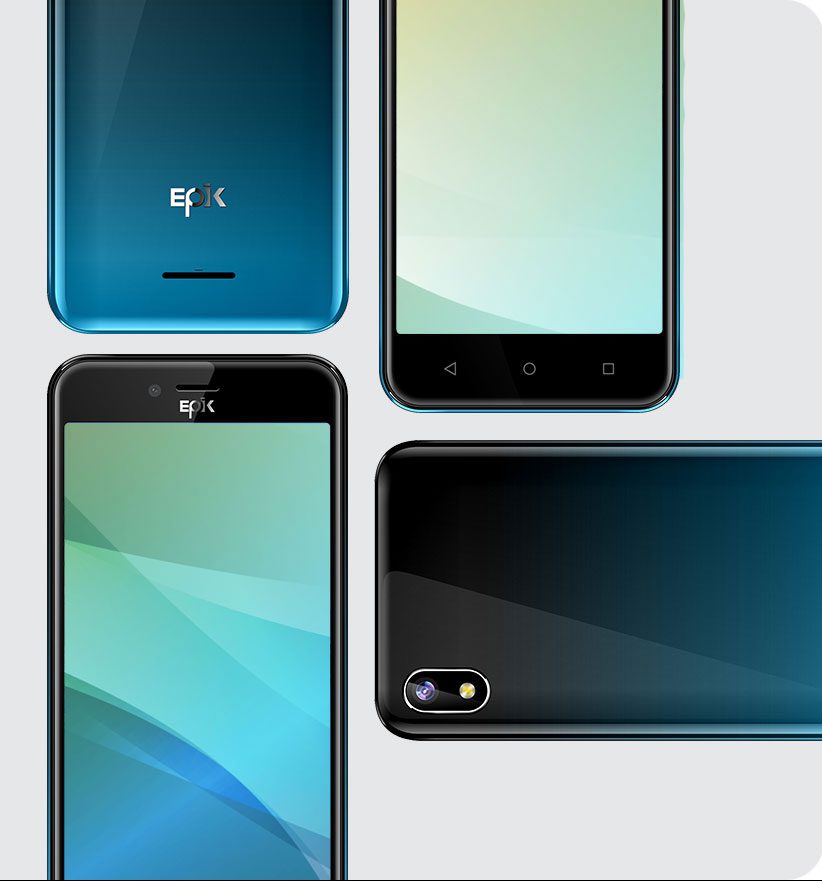 Capture and share
your moments
Never miss a photo op with the Leo Turbo
3G superior performance, 8MP main
camera, and 5MP front camera.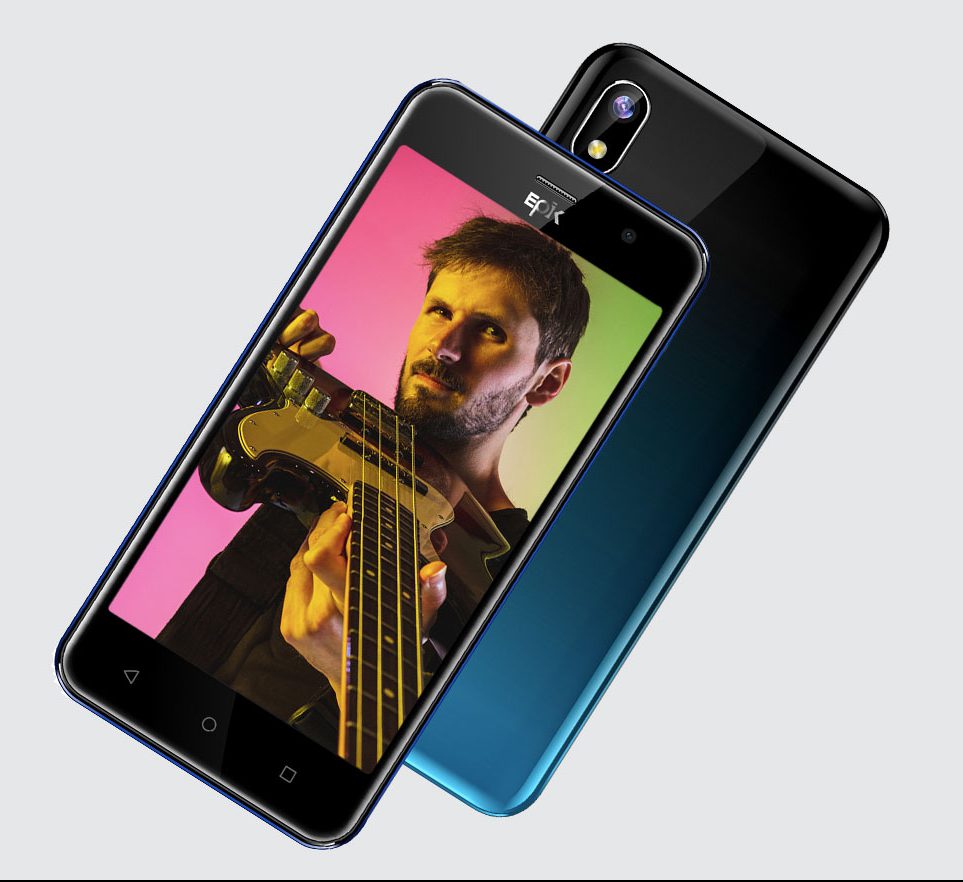 Harness the power of Leo Turbo
5.0" screen, 2.5D tempered curved glass, Quad-core 1.3 GHz processor, and 16 million colors for rich imagery.

3G Android Smartphone | K503 T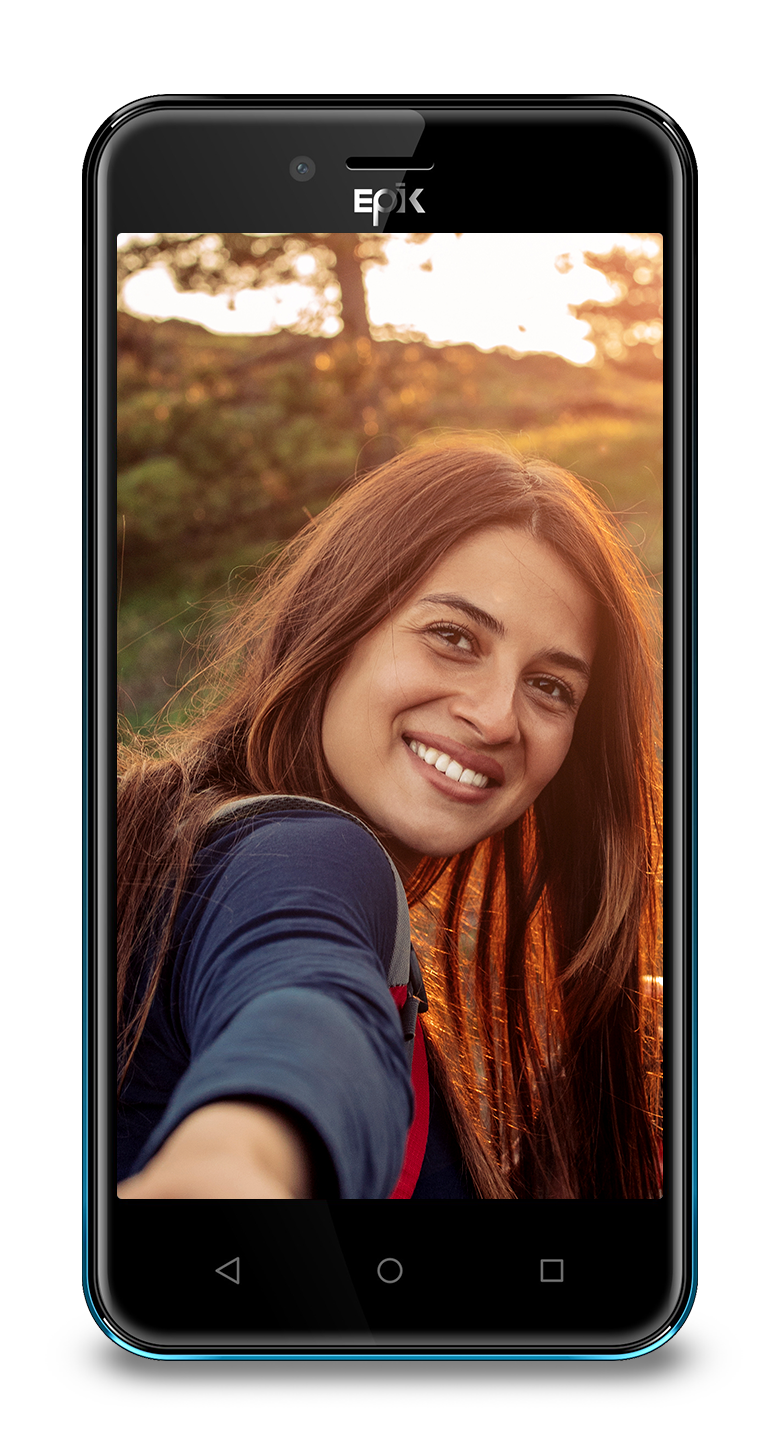 5" FWVGA
Touchscreen, 16M Colors

2.5D Tempered
Curved Glass

Android™ 9.0
Go Edition

3D Face ID,
1.3G Quad-core CPU

Memory: 32GB + 1GB RAM
MicroSD Up to 64GB

Camera: 8MP with
LED Flash / 5MP Front

Battery: Up to 90h
Stand-by / 4h (3G)

Colors: Black and
Deep Night Blue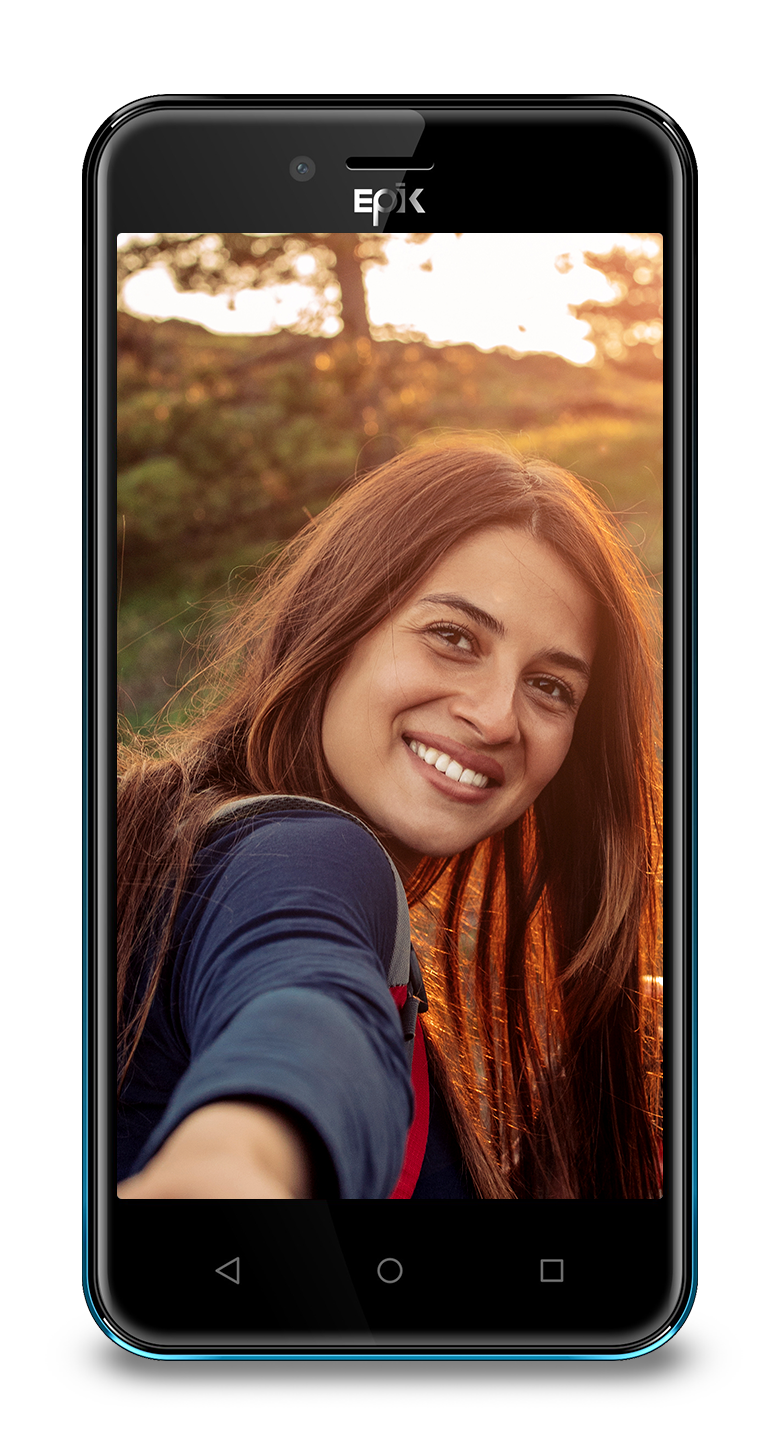 5" FWVGA
Touchscreen, 16M Colors

2.5D Tempered
Curved Glass

Android™ 9.0
Go Edition

3D Face ID,
1.3G Quad-core CPU

Memory: 32GB + 1GB RAM
MicroSD Up to 64GB

Camera: 8MP with
LED Flash / 5MP Front

Battery: Up to 90h
Stand-by / 4h (3G)

Colors: Black and
Deep Night Blue