8" HD + IPS
Touchscreen

Camera: 8MP w/Flash
Front: 5MP w/Flash

Android™ 8.1
Go Edition

Processor:
Quad-core 1.4 GHZ

Memory:
1GB RAM + 16GB ROM

Network: LTE: 2 4 5 7 8
3G: 850 1900, 2G: 850 1900

Battery:
3.800 mAh Li-on

Includes: Keyboard
and Protective Case
The tablet for authentic self-expression.
Capture the moments
with stunning clarity.
8" HD touchscreen, including 8MP &
5MP cameras with flash for vivid
storytelling on the go.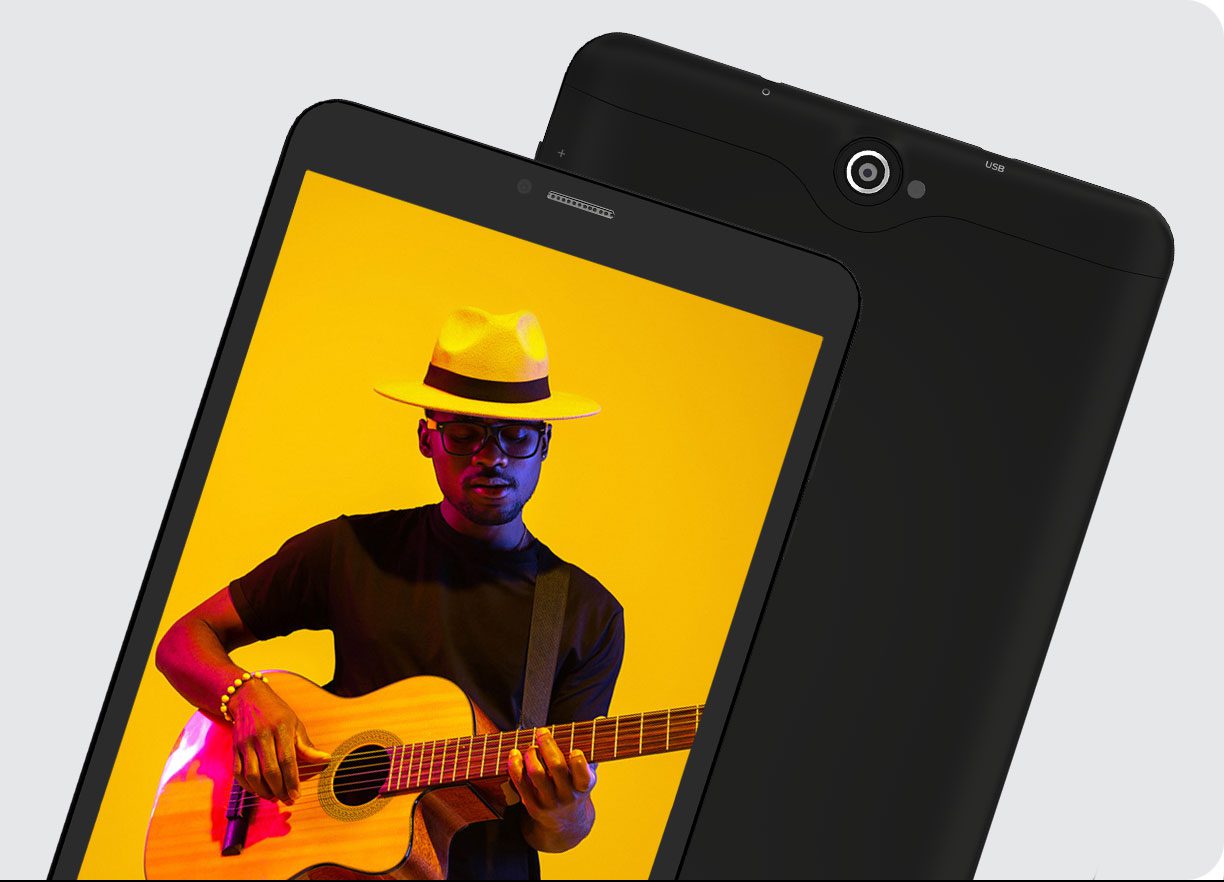 Compact, lightweight, constant connection.
All the tech you love in a sleek design.
Store & share the epic
with Palette LTE
Quad-core 1.4 GHz super-fast processor
and 1GB RAM + 16GB ROM memory.
Ultra-slim design with superior performance.
8" high-definition touchscreen for effortless viewing in brilliant color and true to life detail.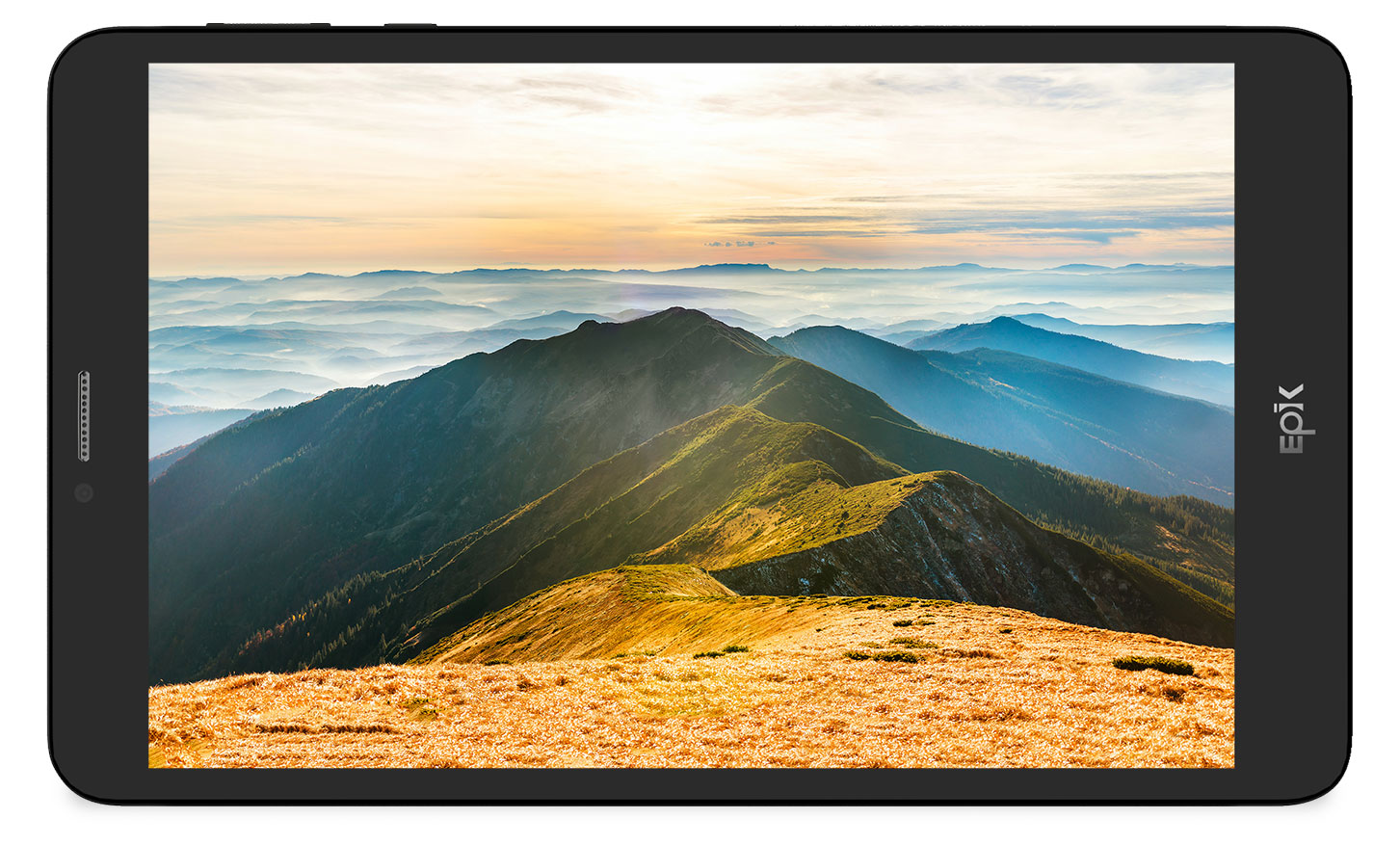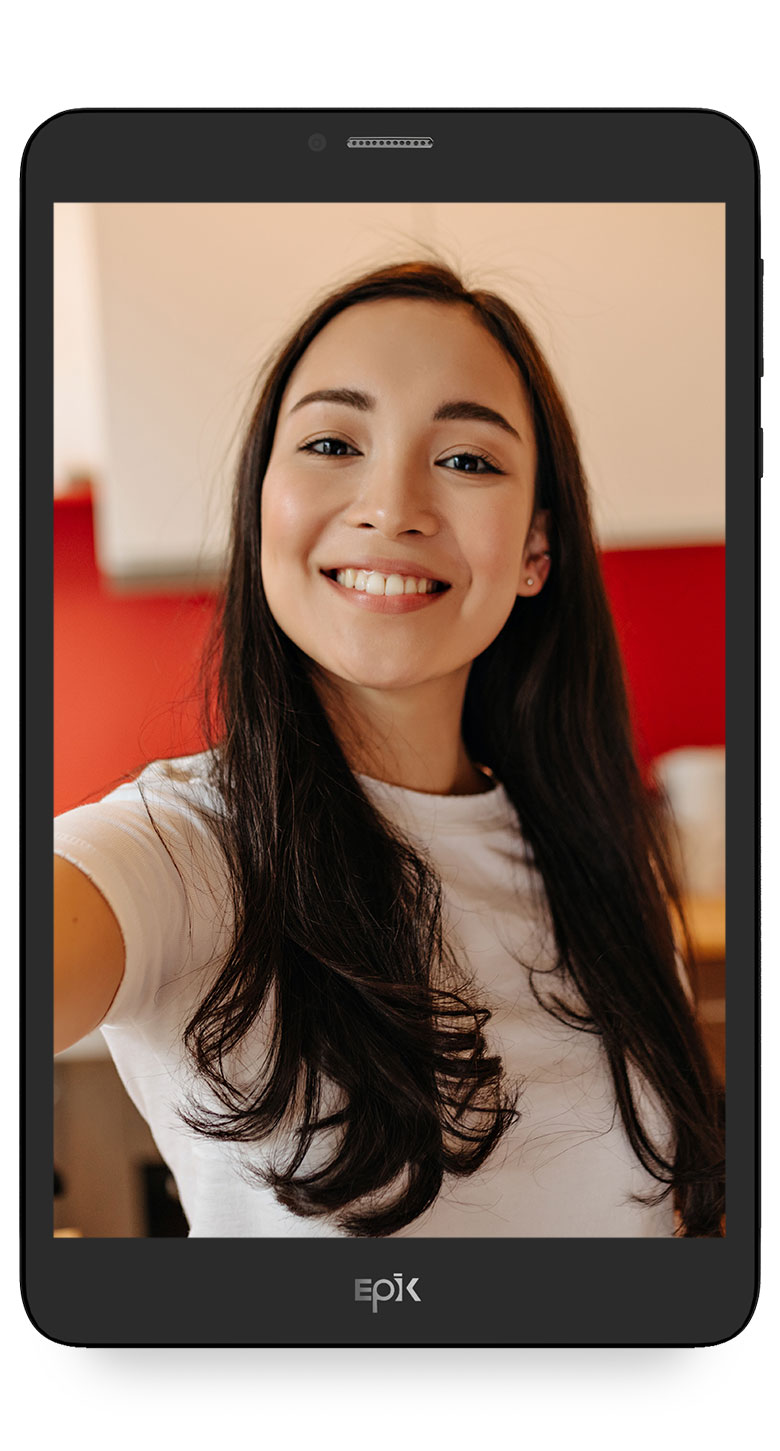 8" HD + IPS
Touchscreen

Camera: 8MP w/Flash
Front: 5MP w/Flash

Android™ 8.1
Go Edition

Processor:
Quad-core 1.4 GHZ

Memory:
1GB RAM + 16GB ROM

Network: LTE: 2 4 5 7 8
3G: 850 1900, 2G: 850 1900

Battery:
3.800 mAh Li-on

Includes: Keyboard
and Protective Case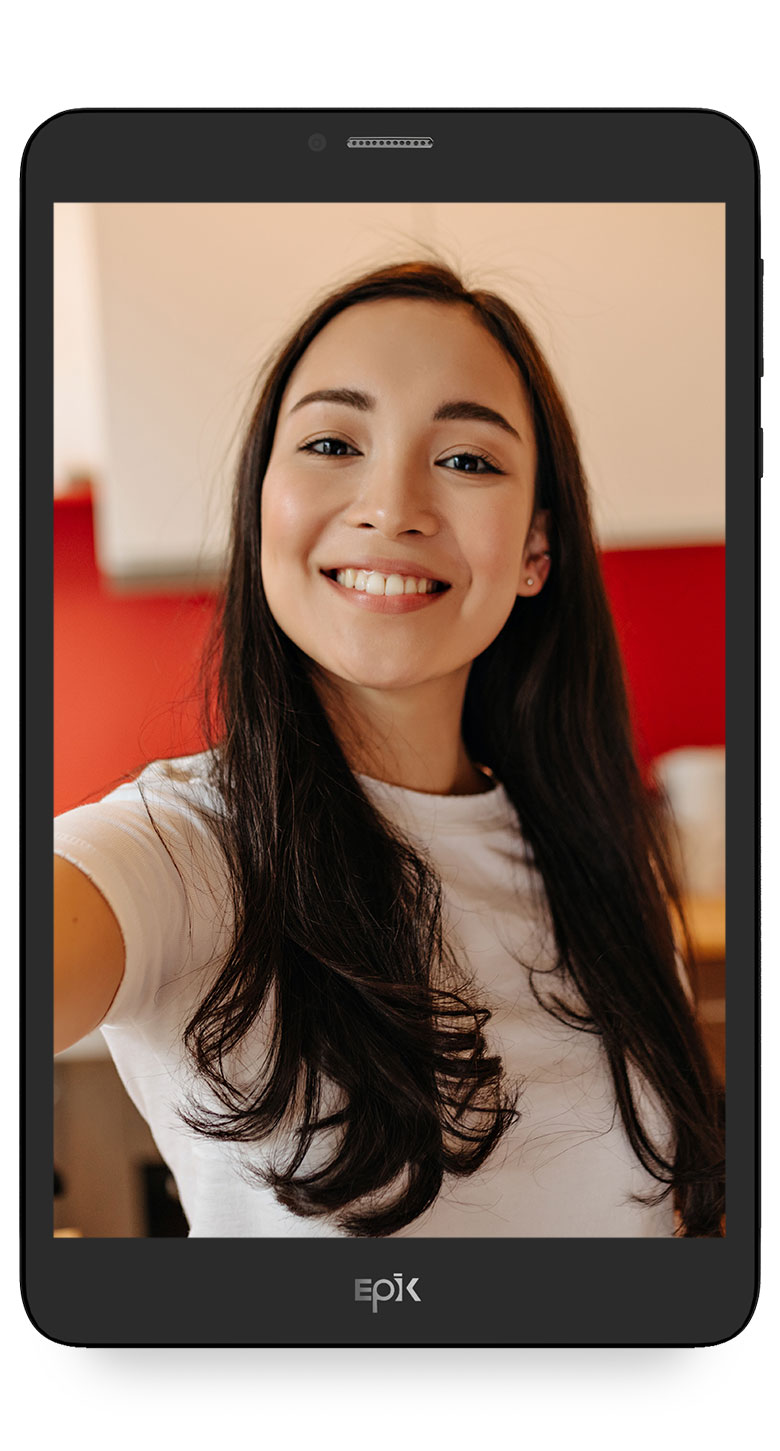 8" HD + IPS
Touchscreen

Camera: 8MP w/Flash
Front: 5MP w/Flash

Android™ 8.1
Go Edition

Processor:
Quad-core 1.4 GHZ

Memory:
1GB RAM + 16GB ROM

Network: LTE: 2 4 5 7 8
3G: 850 1900, 2G: 850 1900

Battery:
3.800 mAh Li-on

Includes: Keyboard
and Protective Case