4G Android Smartphone | X515
5" Screen HD+ IPS
Fingerprint Sensor

Network:
4G, 3G, 2G

Android™ 11.0
Operational System

Processor:
Quad-core 1.3GHz

Memory:
32GB ROM + 1GB RAM

Camera: 8MP with
Flash / 5MP Front

Battery:
2,000mAh

Colors:
Black, Navy Blue
Networks / Bands:
4G: 2 3 4 5 7 8 28AB | 3G: 850 1900 900 | 2G: Quad-band
Faster with 4G LTE,
secure fingerprint sensor.

Harness amazing speed and
superior, uninterrupted connectivity.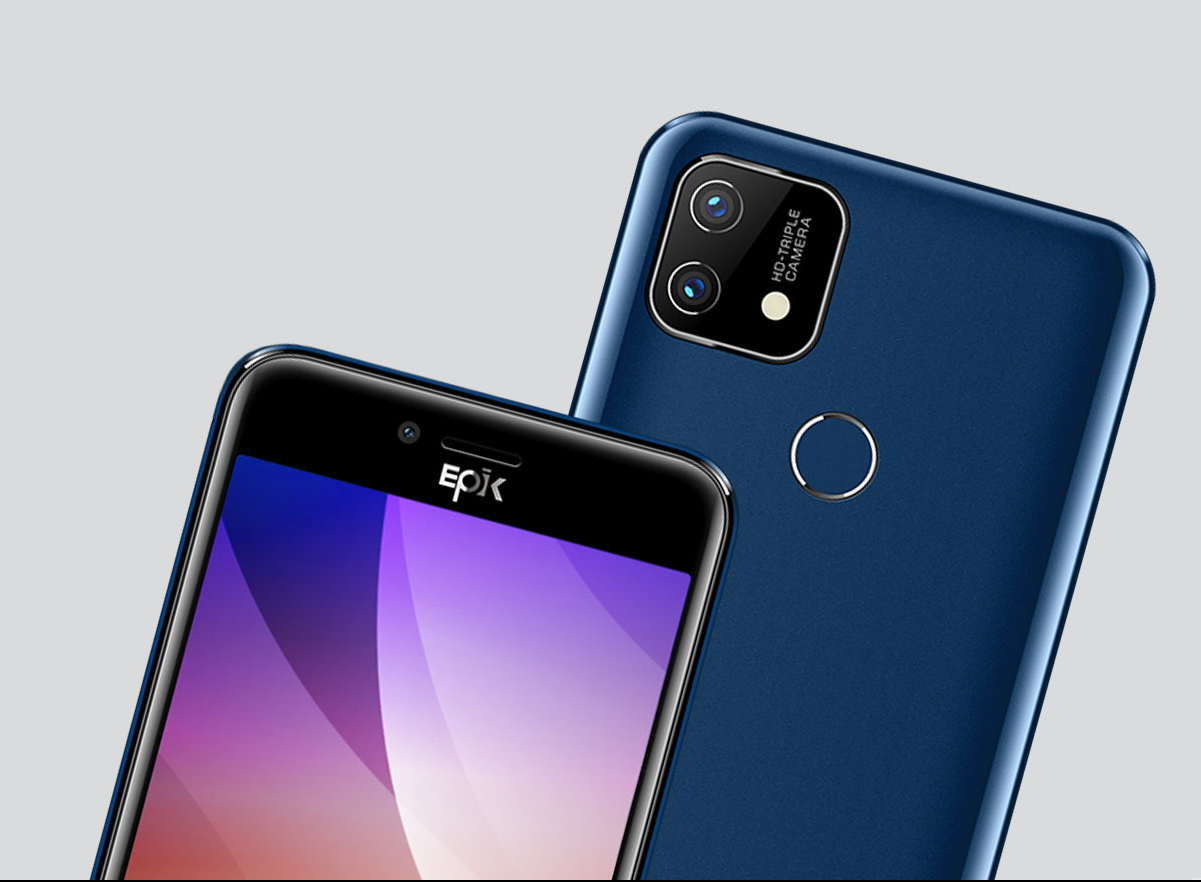 Capture light, color, even the wind.
Easy, sleek design ready for anything.
Loaded with the latest in performance.
Experience more with Android™ 11, plus all the storage and speed you need with 32GB ROM + 1GB RAM.

4G Android Smartphone | X515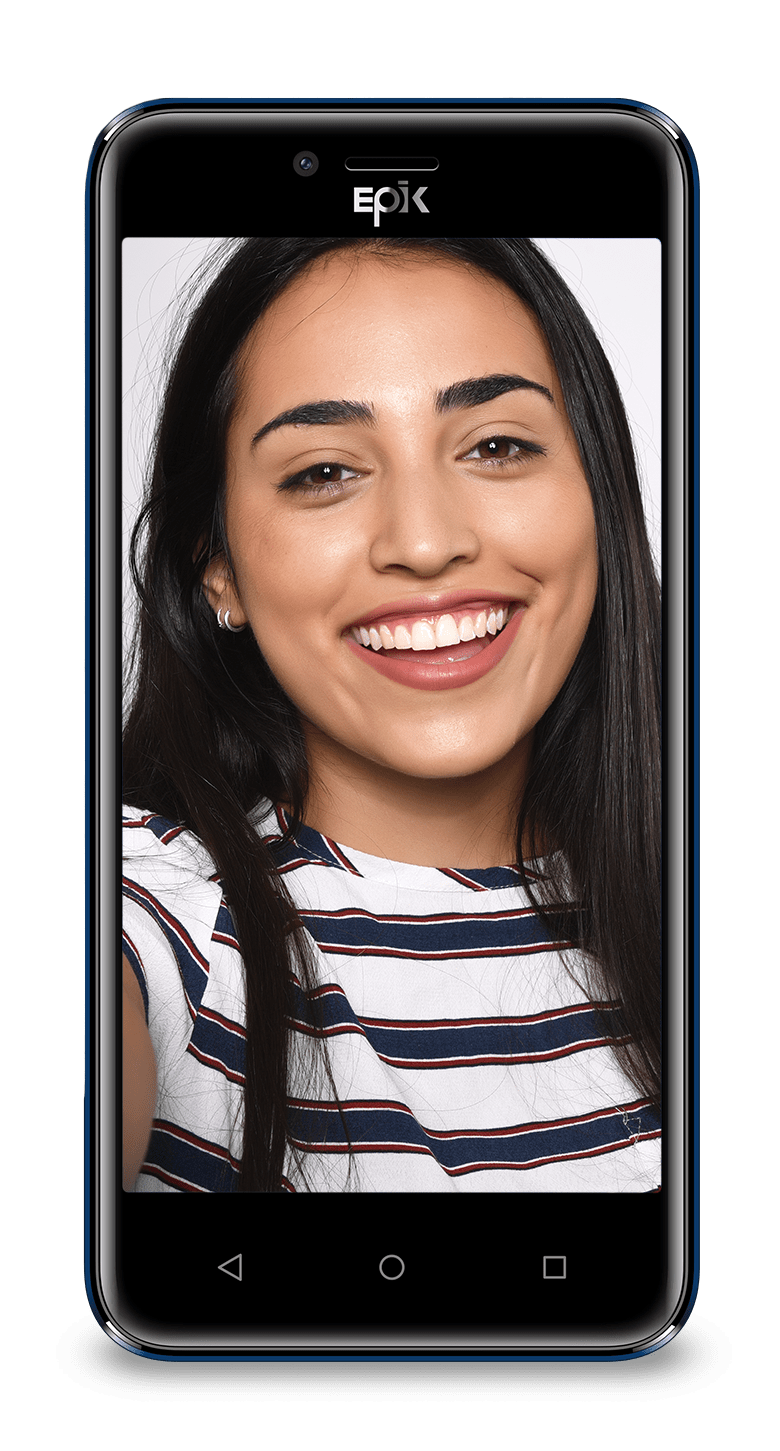 5" Screen HD+ IPS
Fingerprint Sensor

Network:
4G, 3G, 2G

Android™ 11.0
Operational System

Processor:
Quad-core 1.3GHz

Memory:
32GB ROM + 1GB RAM

Camera: 8MP with
Flash / 5MP Front

Battery:
2,000mAh

Colors:
Black, Navy Blue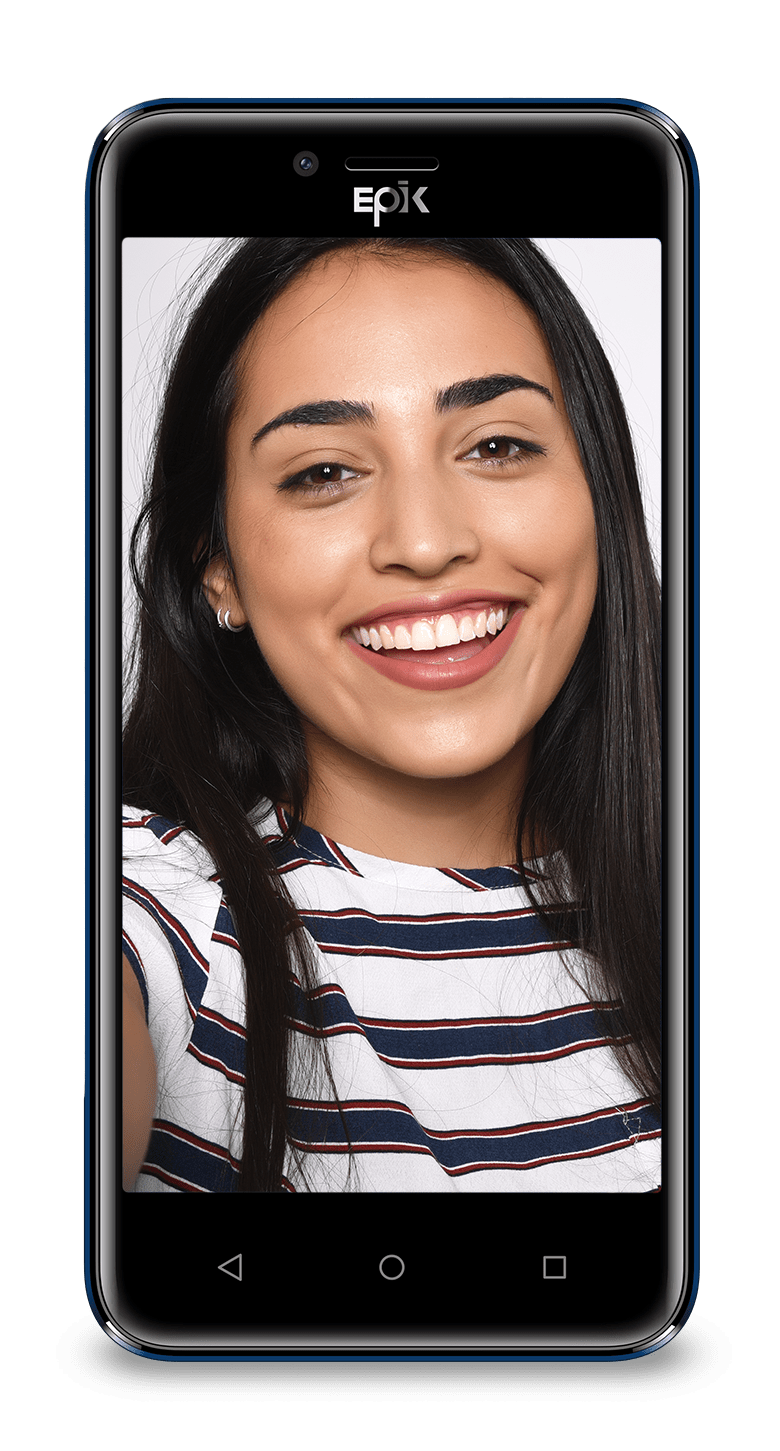 5" Screen HD+ IPS
Fingerprint Sensor

Network:
4G, 3G, 2G

Android™ 11.0
Operational System

Processor:
Quad-core 1.3GHz

Memory:
32GB ROM + 1GB RAM

Camera: 8MP with
Flash / 5MP Front

Battery:
2,000mAh

Colors:
Black, Navy Blue
Networks / Bands:
4G: 2 3 4 5 7 8 28AB | 3G: 850 1900 900 | 2G: Quad-band