4G LTE Android Smartphone | X430
4" Samsung
OLED Screen

2.5D Tempered
Curved Glass

Android™ 10
Operational System

Processor:
Quad-core 1.3GHz

Memory:
16GB ROM + 1GB RAM

Camera: 5MP with
LED Flash / 2MP Front

Battery: Up to 110h
Stand-by / 6h Talk Time

Colors:
Dark Blue and Silver
Networks / Bands:
4G: 2 4 5 7 8 28AB | 3G: 850 1900 | 2G: 850 900 1900 1800
Pocket-sized & powerful, ready for epic moments.
Express yourself and
stay connected
Travel light with the Pebble Max LTE
4.0" Samsung OLED screen with
tempered glass for flawless images.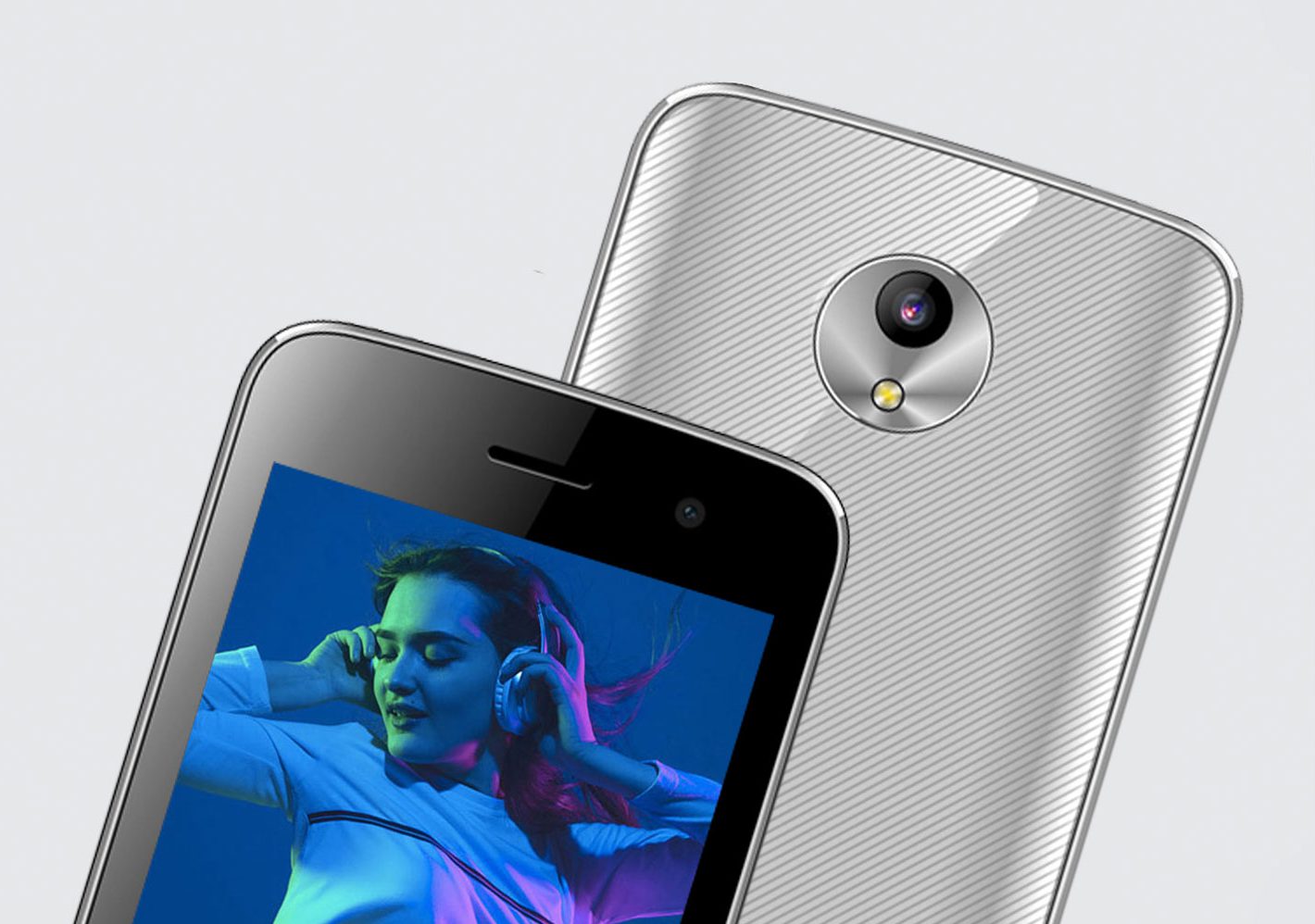 Cool & compact, clad in dark blue or silver.
Stay social with the Pebble Max LTE.
Featuring a 5MP camera, Quad-Core 1.3GHz processor for fast streaming, and affordable top technology.

4G LTE Android Smartphone | X430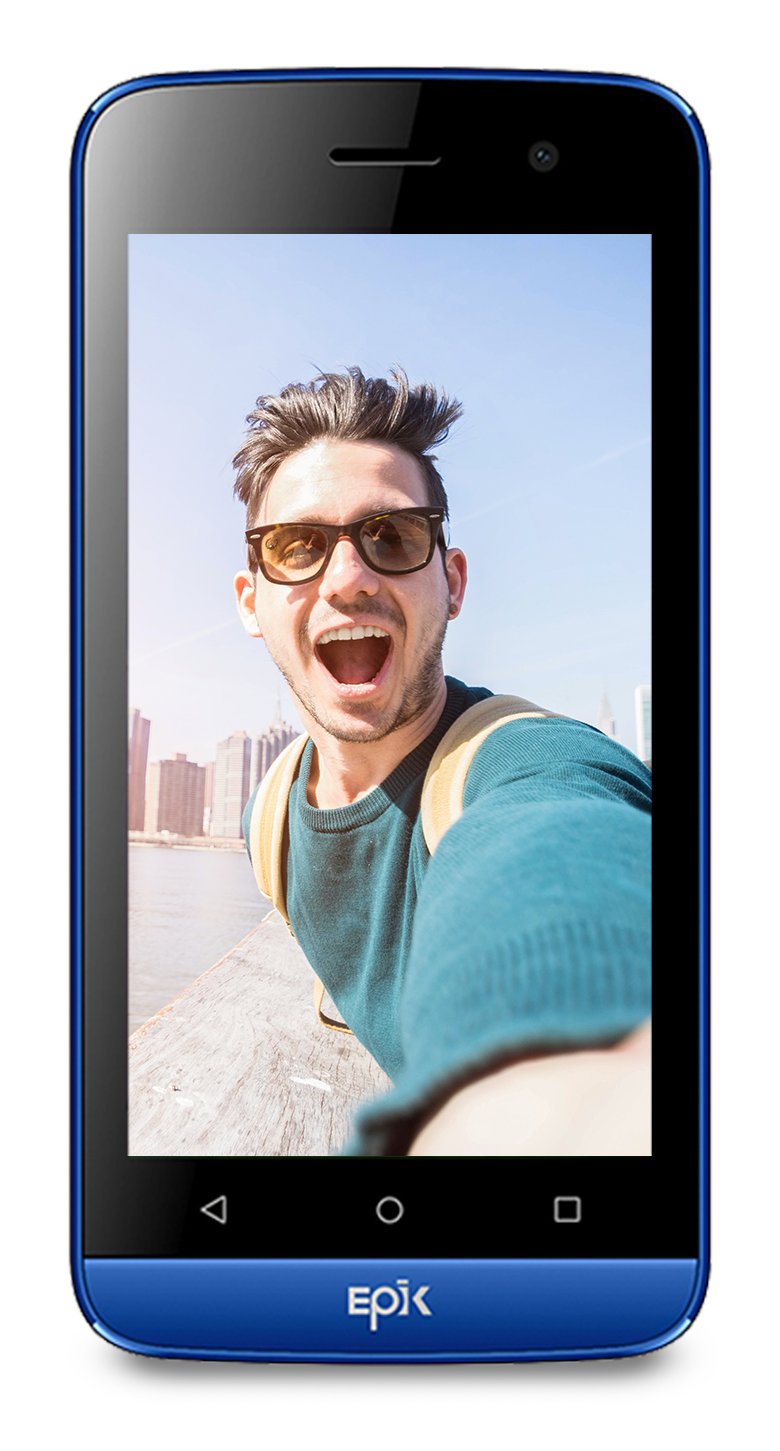 4" Samsung
OLED Screen

2.5D Tempered
Curved Glass

Android™ 10
Operational System

Processor:
Quad-core 1.3GHz

Memory:
16GB ROM + 1GB RAM

Camera: 5MP with
LED Flash / 2MP Front

Battery: Up to 110h
Stand-by / 6h Talk Time

Colors:
Dark Blue and Silver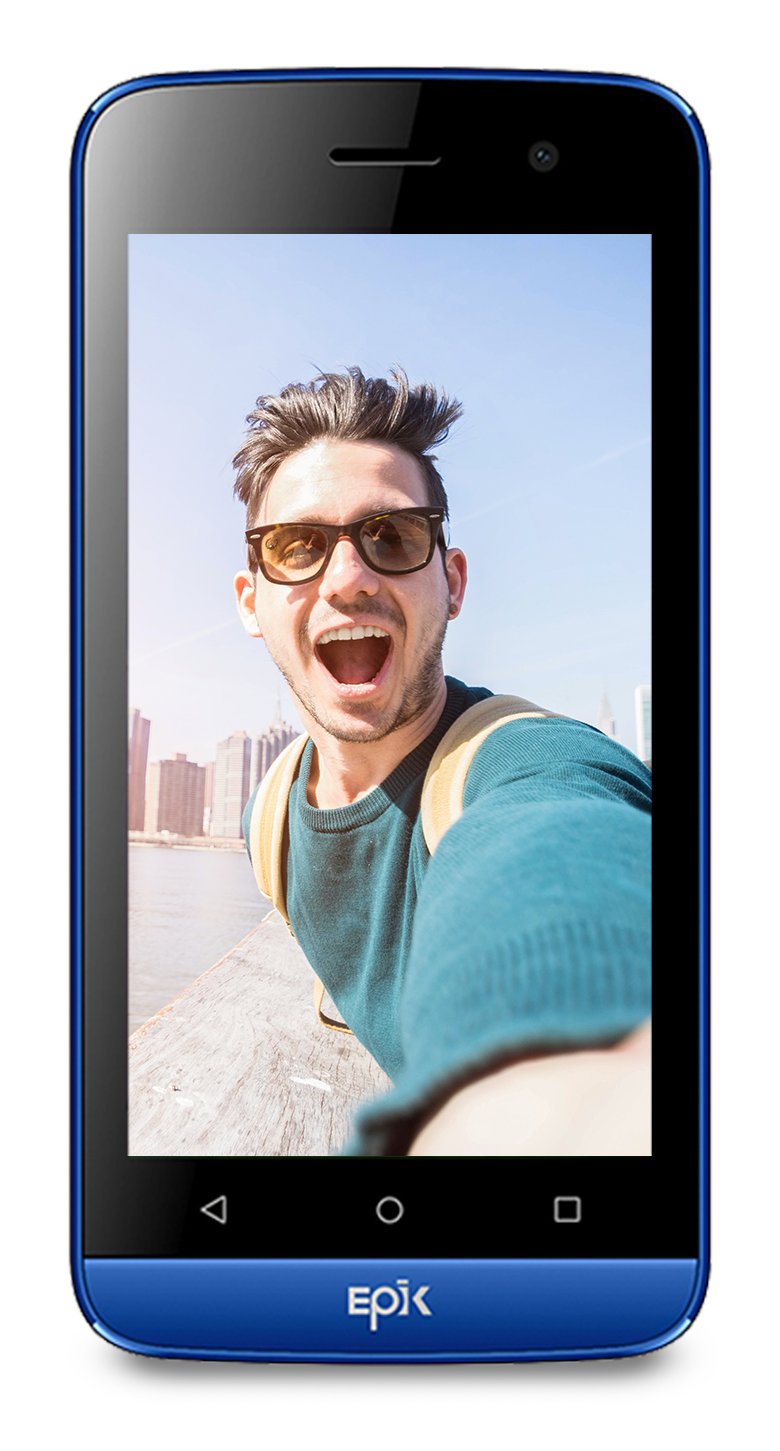 4" Samsung
OLED Screen

2.5D Tempered
Curved Glass

Android™ 10
Operational System

Processor:
Quad-core 1.3GHz

Memory:
16GB ROM + 1GB RAM

Camera: 5MP with
LED Flash / 2MP Front

Battery: Up to 110h
Stand-by / 6h Talk Time

Colors:
Dark Blue and Silver
Networks / Bands:
4G: 2 4 5 7 8 28AB | 3G: 850 1900 | 2G: 850 900 1900 1800