6.1" Screen
Raindrop HD + IPS

2.5D Tempered
Curved Glass

Android™ 9.0 OS /
Octa A55 1.6GHz+1.2GHz

Dual Main Camera
13MP / 2MP, LED Flash

Memory:
32GB ROM+3GB RAM

5MP Front Camera
with LED Flash

Battery: up to 110 hrs
3,000mAh/ 8h Talk Time

Fingerprint sensor,
3D Face ID
Share your world in 13MP.
Dual 13MP Camera,
2MP with Flash
Fingerprint sensor for instant,
secure camera access.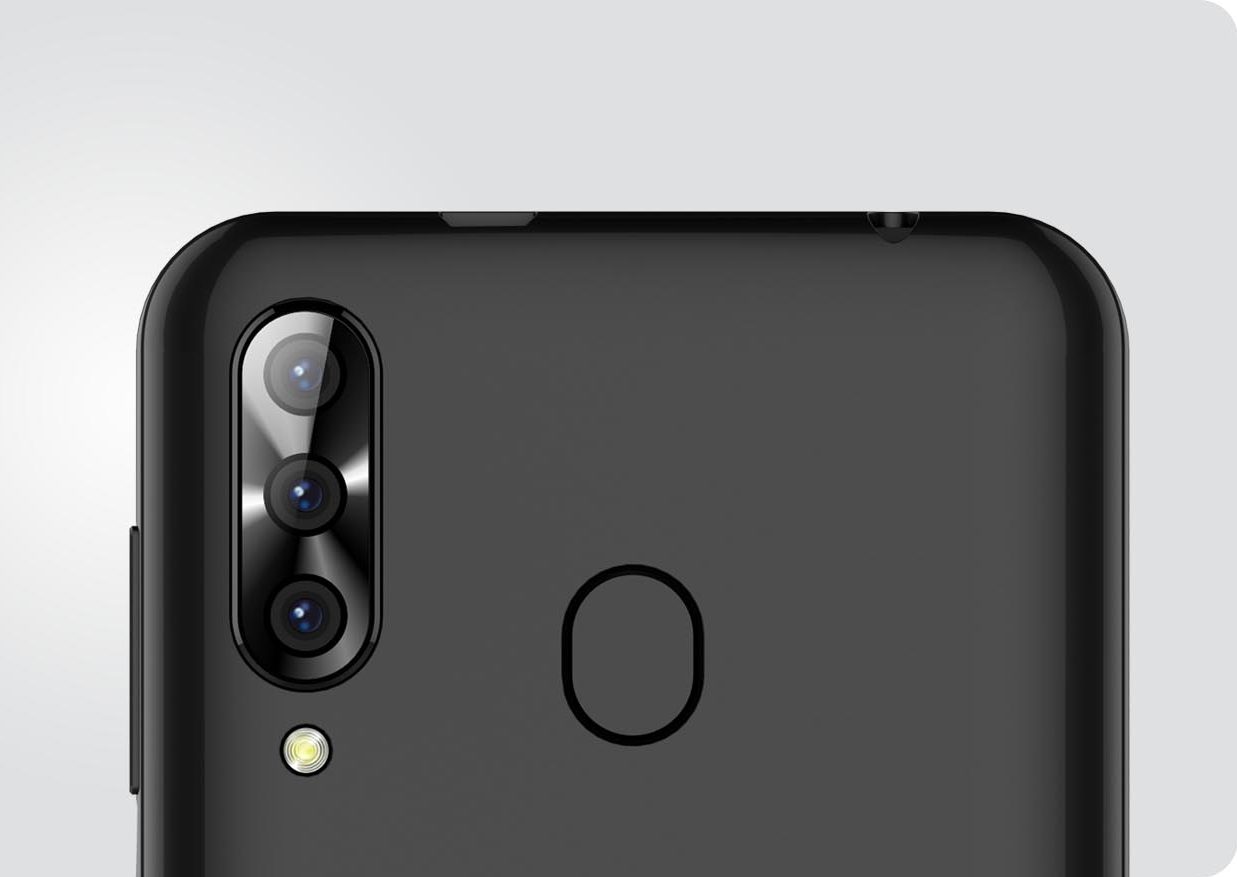 Designed for your epic lifestyle.
Capture your moments
in super high resolution
Striking images in vivid color & sharp contrast
for sharing your unique adventures.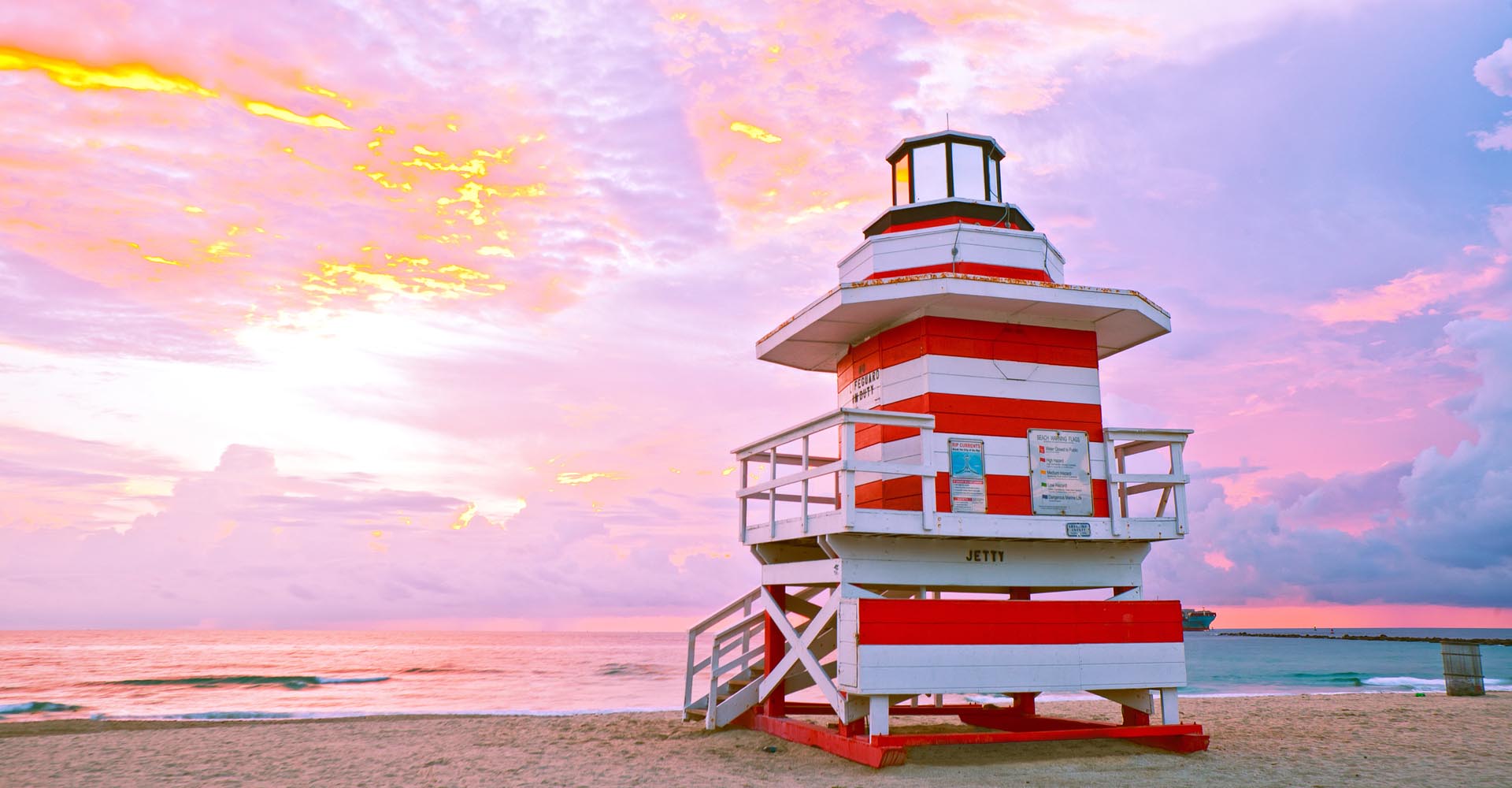 2.5D Tempered Curved Glass
Ultra-slim, superior design with 6.1″ HD+ Raindrop Notch screen and 3D face ID.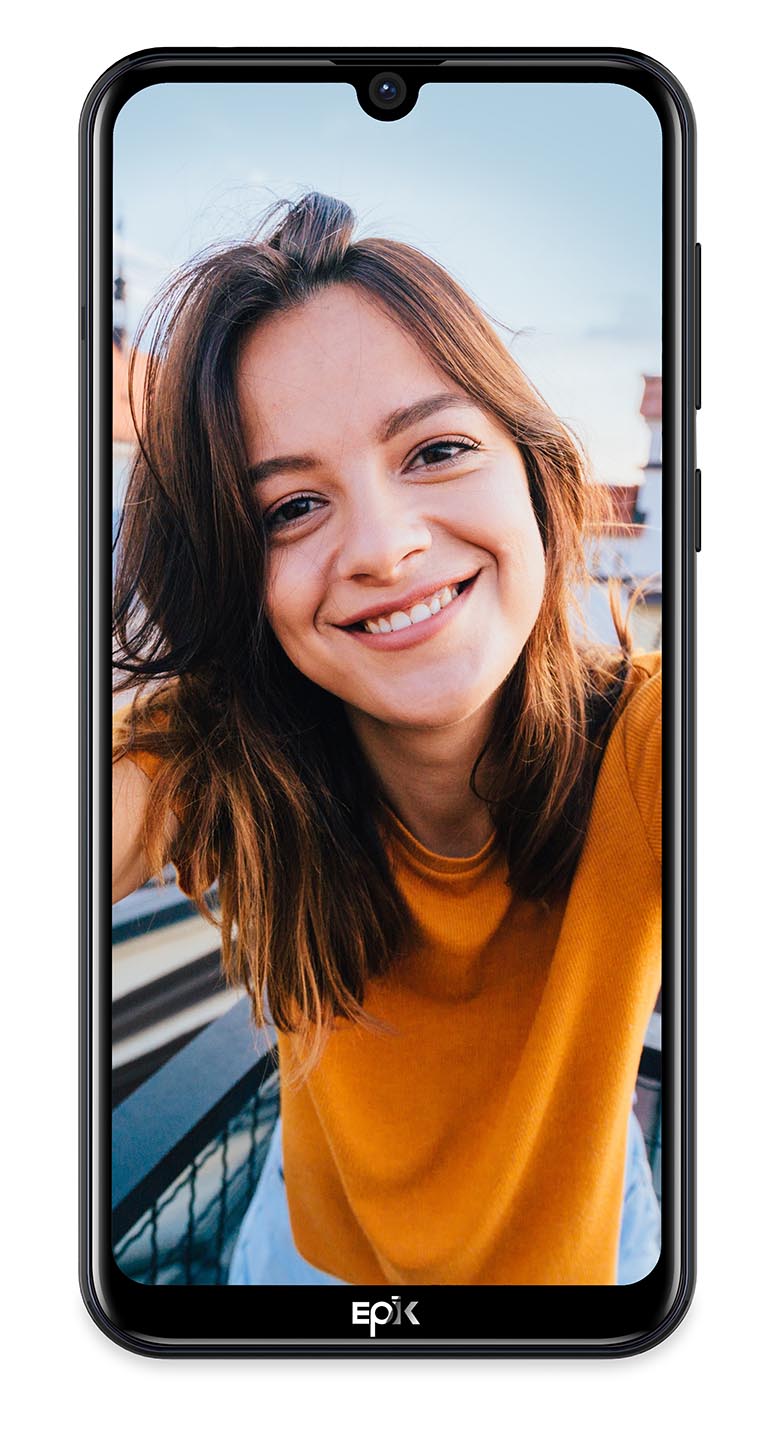 6.1" Screen
Raindrop HD + IPS

2.5D Tempered
Curved Glass

Android™ 9.0 OS /
Octa A55 1.6GHz+1.2GHz

Dual Main Camera
13MP / 2MP, LED Flash

Memory:
32GB ROM+3GB RAM

5MP Front Camera
with LED Flash

Battery: up to 110 hrs
3,000mAh/ 8h Talk Time

Fingerprint sensor,
3D Face ID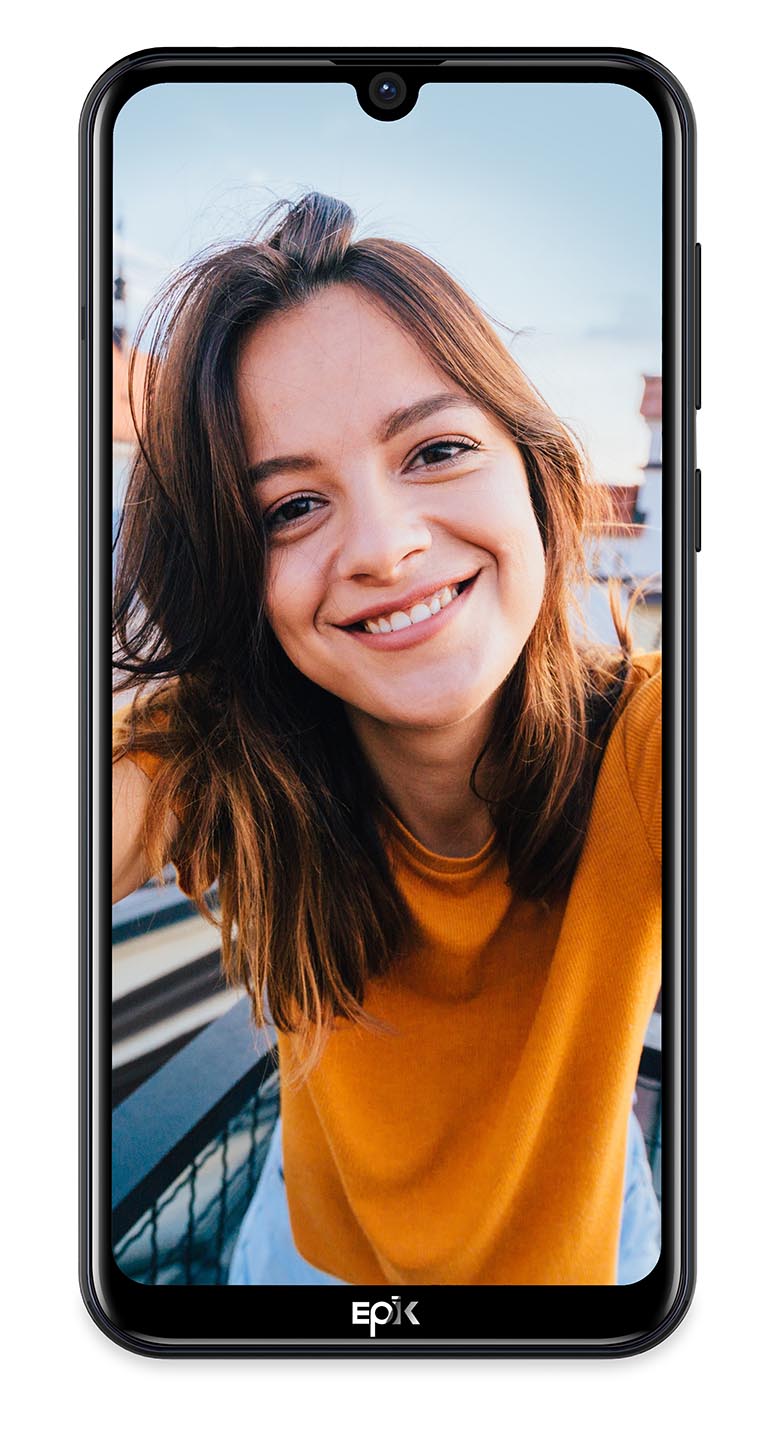 6.1" Screen
Raindrop HD + IPS

2.5D Tempered
Curved Glass

Android™ 9.0 OS /
Octa A55 1.6GHz+1.2GHz

Dual Main Camera
13MP / 2MP, LED Flash

Memory:
32GB ROM+3GB RAM

5MP Front Camera
with LED Flash

Battery: up to 110 hrs
3,000mAh/ 8h Talk Time

Fingerprint sensor,
3D Face ID