3G Android Smartphone | K506
5" FWVGA
Touchscreen, Face ID

2.5D Tempered
Curved Glass

Android™ 10.0
Go Edition

Processor:
Quad-core 1.3GHz

Memory:
32GB ROM + 1GB RAM

Camera: 8MP with
LED Flash / 5MP Front

Battery:
2,000mAh Li-ion

Colors:
Rosegold, Green, Black
All the tech you love
to stay connected
and share your world.
Sleek design with 2.5D curved tempered
glass, 3D Face ID, and 32GB/1GB memory.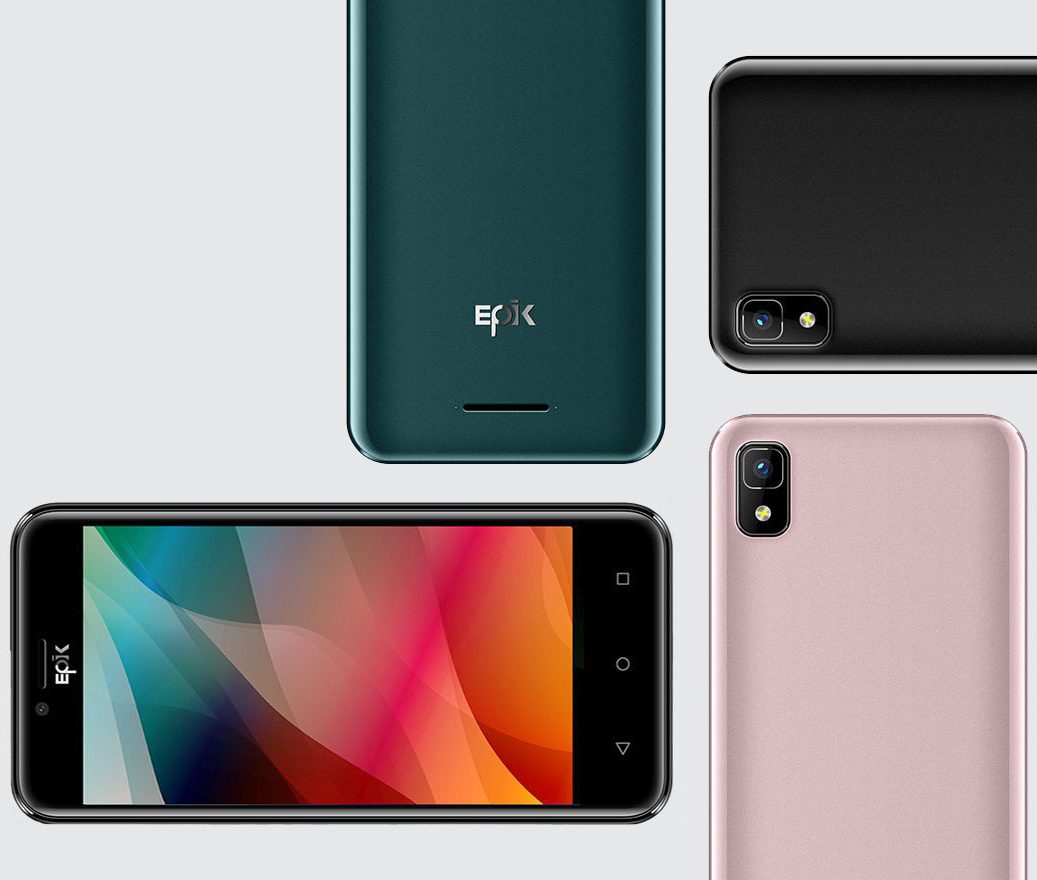 Ready to inspire & share your epic adventures.
Super slim design in three cool colors.
Exceptional performance with Android 10.
Videos and photos come to life in vivid colors. Featuring an 8MP camera with LED flash and 5MP front.

3G Android Smartphone | K506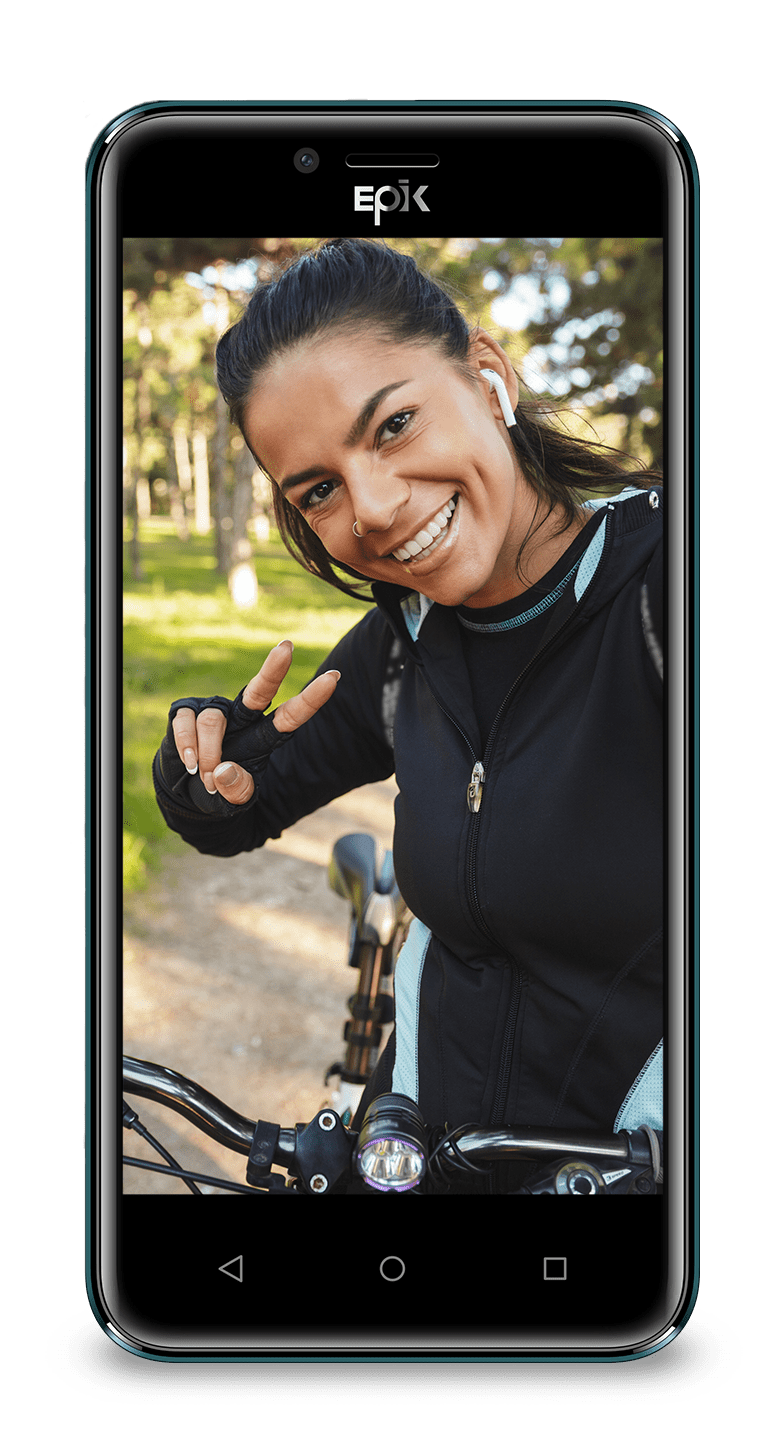 5" FWVGA
Touchscreen, Face ID

2.5D Tempered
Curved Glass

Android™ 10.0
Go Edition

Processor:
Quad-core 1.3GHz

Memory:
32GB ROM + 1GB RAM

Camera: 8MP with
LED Flash / 5MP Front

Battery:
2,000mAh Li-ion

Colors:
Rosegold, Green, Black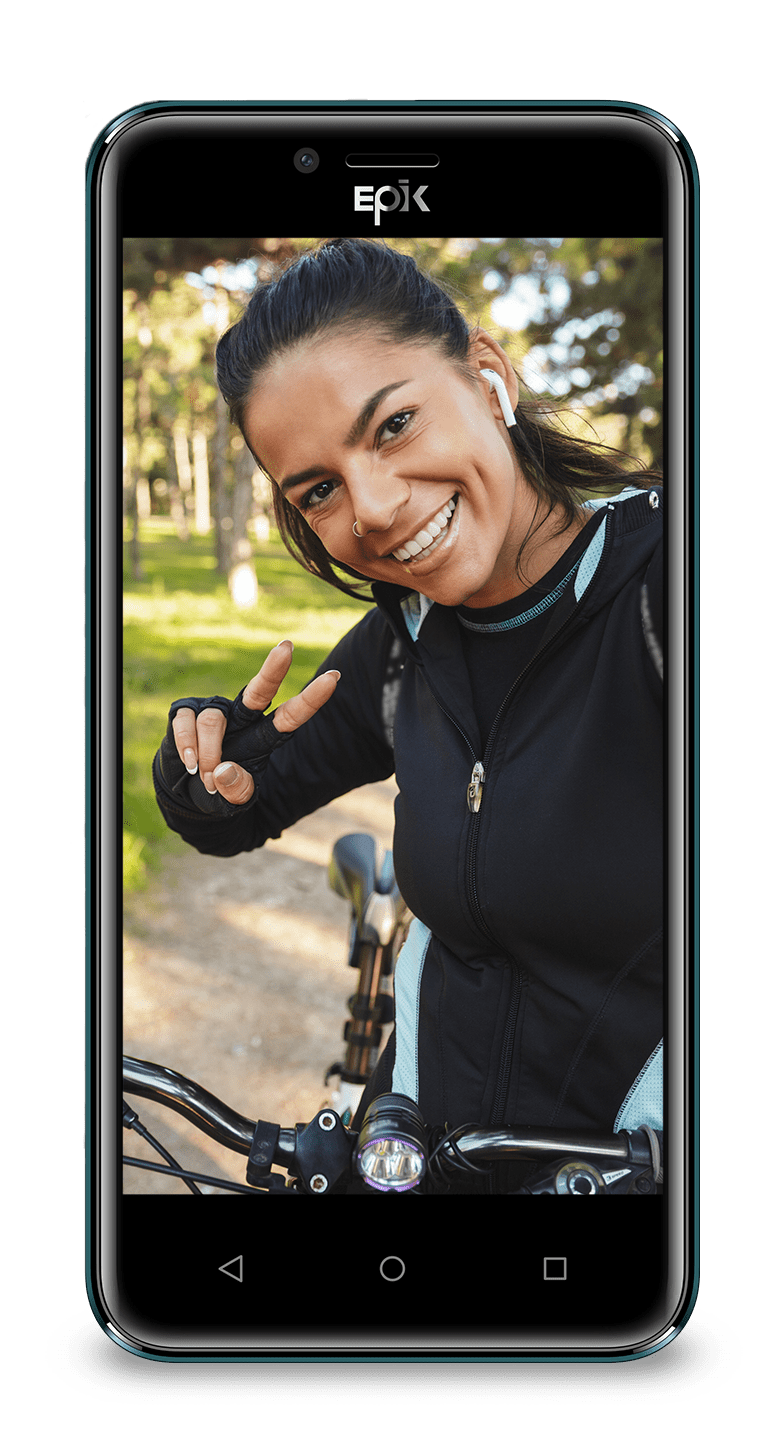 5" FWVGA
Touchscreen, Face ID

2.5D Tempered
Curved Glass

Android™ 10.0
Go Edition

Processor:
Quad-core 1.3GHz

Memory:
32GB ROM + 1GB RAM

Camera: 8MP with
LED Flash / 5MP Front

Battery:
2,000mAh Li-ion

Colors:
Rosegold, Green, Black