3G Android Smartphone | K604
6.1" HD Plus IPS with 18:9
Fingerprint Sensor / Face ID

2.5D Tempered
Curved Glass

Android™ 10.0
Go Edition

Processor:
Quad-core 1.3GHz

Memory:
32GB ROM + 1GB RAM

Camera: 13MP + 2MP,
5MP Front with flash

Battery:
3,000mAh Li-ion

Colors: Green Gradient,
Black Gradient
Your epic world,
at your fingertips.
2.5D curved tempered glass,
fingerprint sensor and Face ID
for your ultimate security.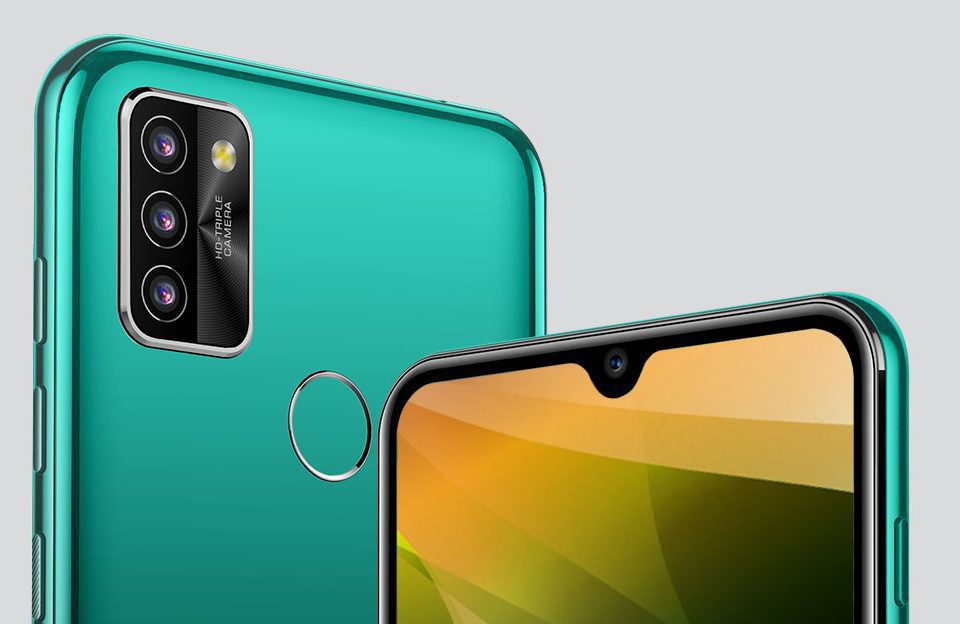 Capture life in 13MP & 5MP selfies.
Stunning design in two color-drenched gradients.
Expansive 6.1" HD screen with super-slim profile.
Constant connectivity with long-lasting battery life so you always catch the moment. Always.

3G Android Smartphone | K604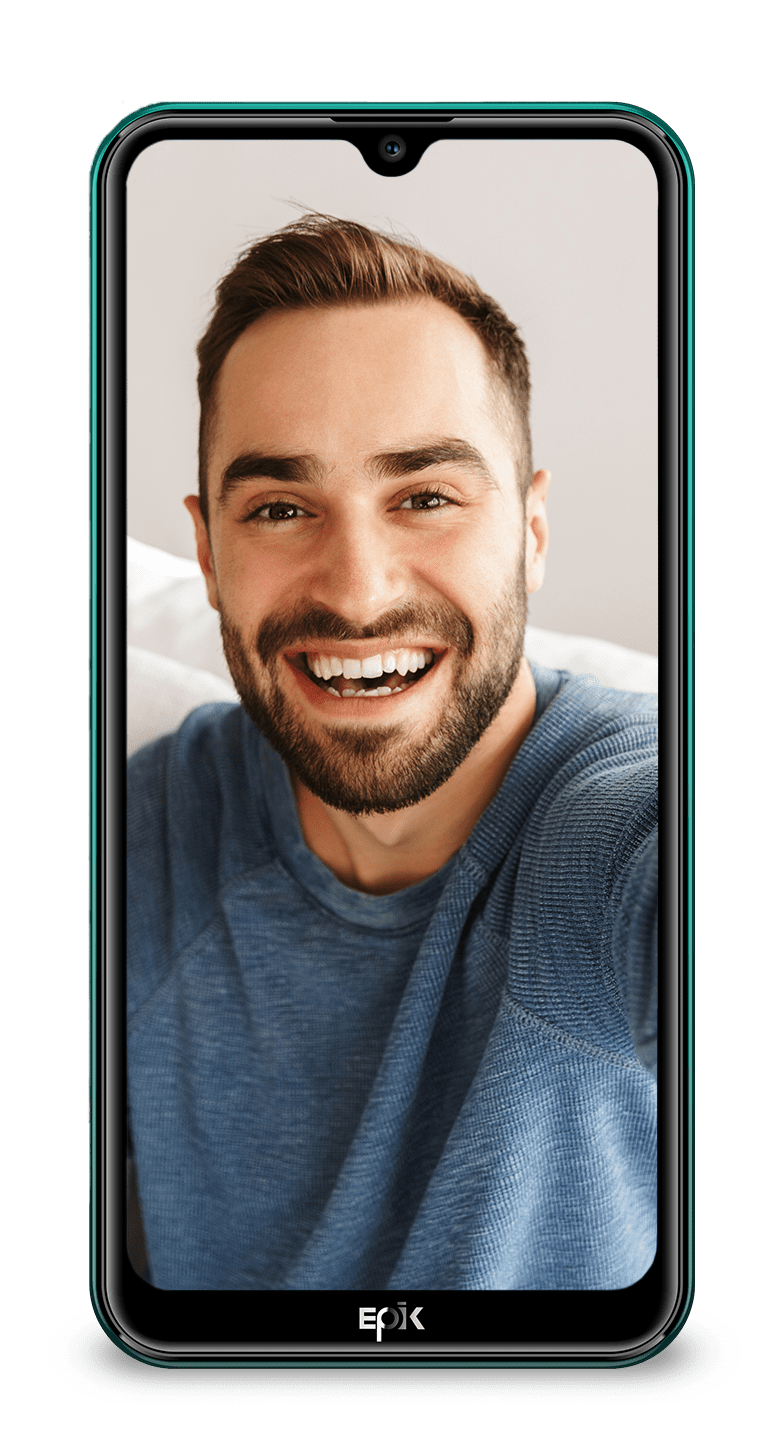 6.1" HD Plus IPS with 18:9
Fingerprint Sensor / Face ID

2.5D Tempered
Curved Glass

Android™ 10.0
Go Edition

Processor:
Quad-core 1.3GHz

Memory:
32GB ROM + 1GB RAM

Camera: 13MP + 2MP,
5MP Front with flash

Battery:
3,000mAh Li-ion

Colors: Green Gradient,
Black Gradient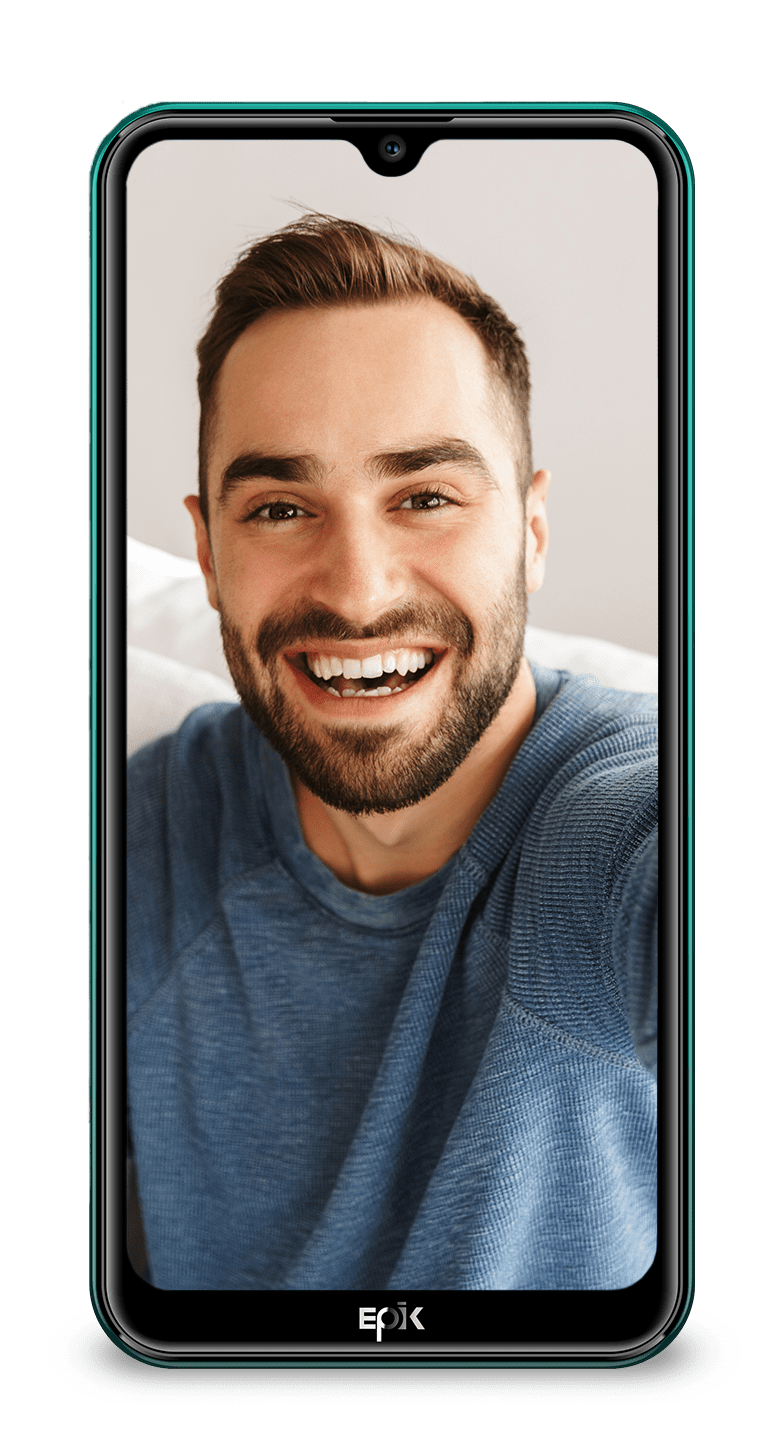 6.1" HD Plus IPS with 18:9
Fingerprint Sensor / Face ID

2.5D Tempered
Curved Glass

Android™ 10.0
Go Edition

Processor:
Quad-core 1.3GHz

Memory:
32GB ROM + 1GB RAM

Camera: 13MP + 2MP,
5MP Front with flash

Battery:
3,000mAh Li-ion

Colors: Green Gradient,
Black Gradient