3G Android Smartphone | K600
6" Screen HD+ IPS
Touchscreen, 16M Colors

2.5D Tempered
Curved Glass

Camera: 13+2MP, AF,
LED Flash / 8MP Front

Fingerprint sensor,
3D Face ID

Memory: 16GB + 1GB RAM
MicroSD Up to 64GB

Processor: Quad-core
1.3GHzARM Cortex-A7

Battery: Up to 168h
Stand-by / 4h Talk Time

Colors: Blue, Silver,
and Deep Night Blue
An epic travel
companion.
With 13MP dual main camera, 8MP front
camera, fingerprint sensor, and 3D Face ID.
Capture your adventures in vivid color.
An ultra thin design cast in exclusive space hues.
Experience clarity & powerful performance.
6" large screen, Quad-core 1.3GHz processor, and 3.000mAh Li-Ion battery for rapid streaming and constant connectivity.

3G Android Smartphone | K600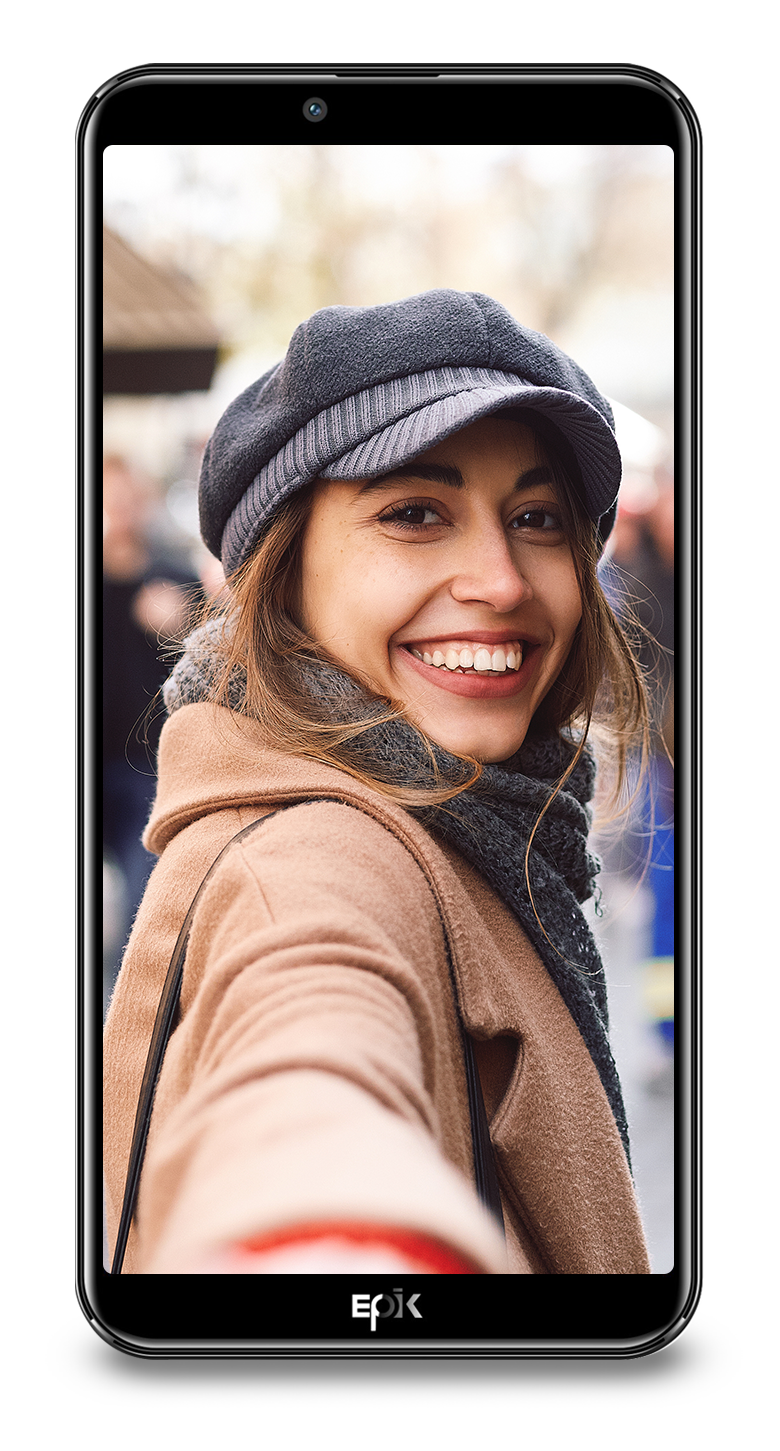 6" Screen HD+ IPS
Touchscreen, 16M Colors

2.5D Tempered
Curved Glass

Camera: 13+2MP, AF,
LED Flash / 8MP Front

Fingerprint sensor,
3D Face ID

Memory: 16GB + 1GB RAM
MicroSD Up to 64GB

Processor: Quad-core
1.3GHzARM Cortex-A7

Battery: Up to 168h
Stand-by / 4h Talk Time

Colors: Blue, Silver,
and Deep Night Blue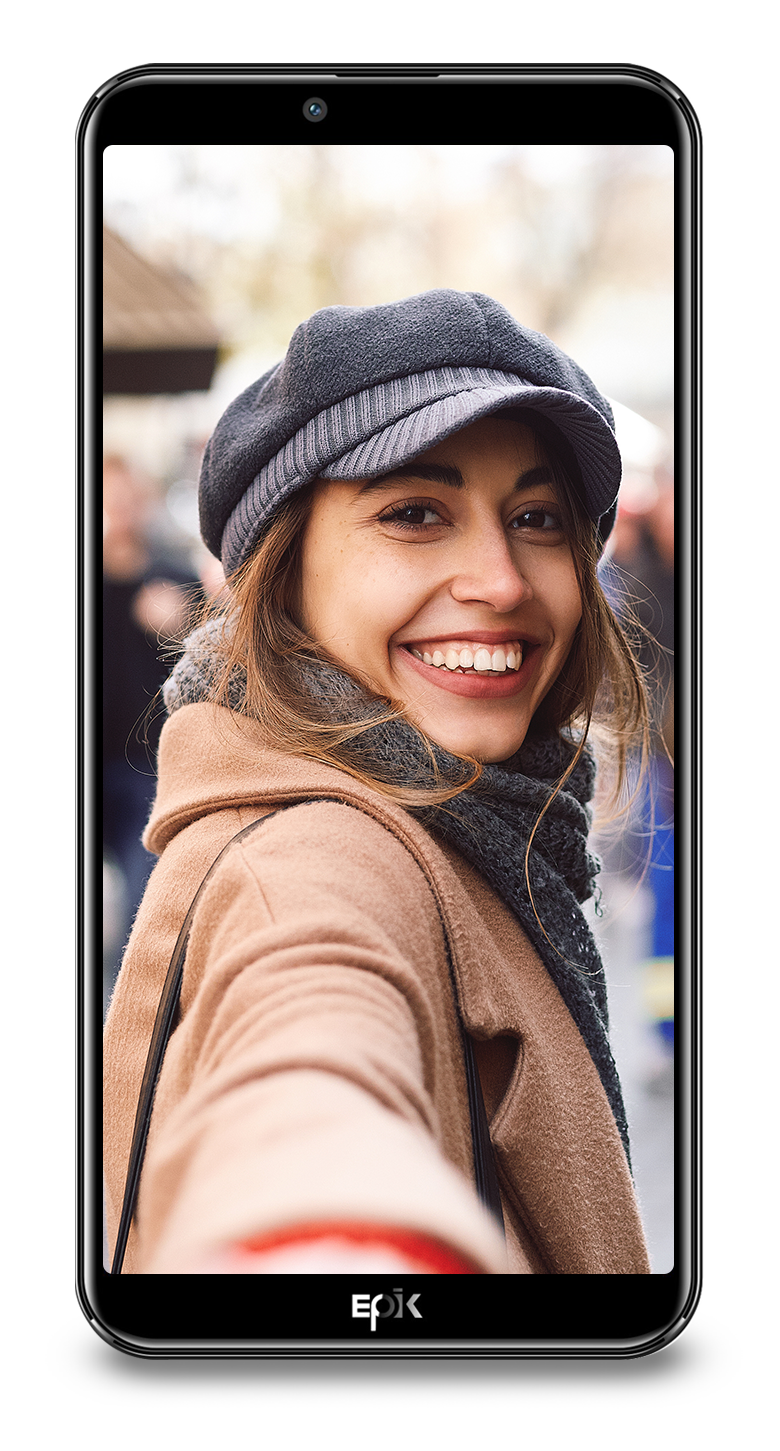 6" Screen HD+ IPS
Touchscreen, 16M Colors

2.5D Tempered
Curved Glass

Camera: 13+2MP, AF,
LED Flash / 8MP Front

Fingerprint sensor,
3D Face ID

Memory: 16GB + 1GB RAM
MicroSD Up to 64GB

Processor: Quad-core
1.3GHzARM Cortex-A7

Battery: Up to 168h
Stand-by / 4h Talk Time

Colors: Blue, Silver,
and Deep Night Blue