4G LTE Android Smartphone | X620
Screen: 6.1" HD Raindrop
Fingerprint Sensor, Face ID

Networks:
4G / 3G / 2G

Camera: 13MP + 2MP /
5MP + Flash Front

Android™ 11.0
Operational System

Memory:
32 GB ROM + 3 GB RAM

Processor:
Octa Core 1.6GHz

Battery:
3000mAh

Colors:
Silver, Black
Networks / Bands:
4G: 2 3 4 5 7 8 28AB | 3G: 850 1900 900 AWS | 2G: 850 900 1900 180
Your life in high definition
and razor-sharp colors;
extra safe and secure.
6.1" HD Raindrop Screen, Fingerprint
Sensor, Face ID, and 3GB/32GB memory.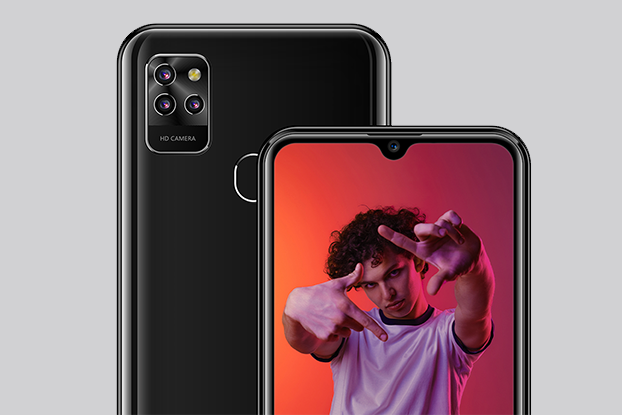 Capture your epic adventures in 13MP.
Luxuriously large screen with a sleek design.
Superior 4G performance for epic moments.
Extra long battery life keeps up with you..
4G LTE Android Smartphone | X620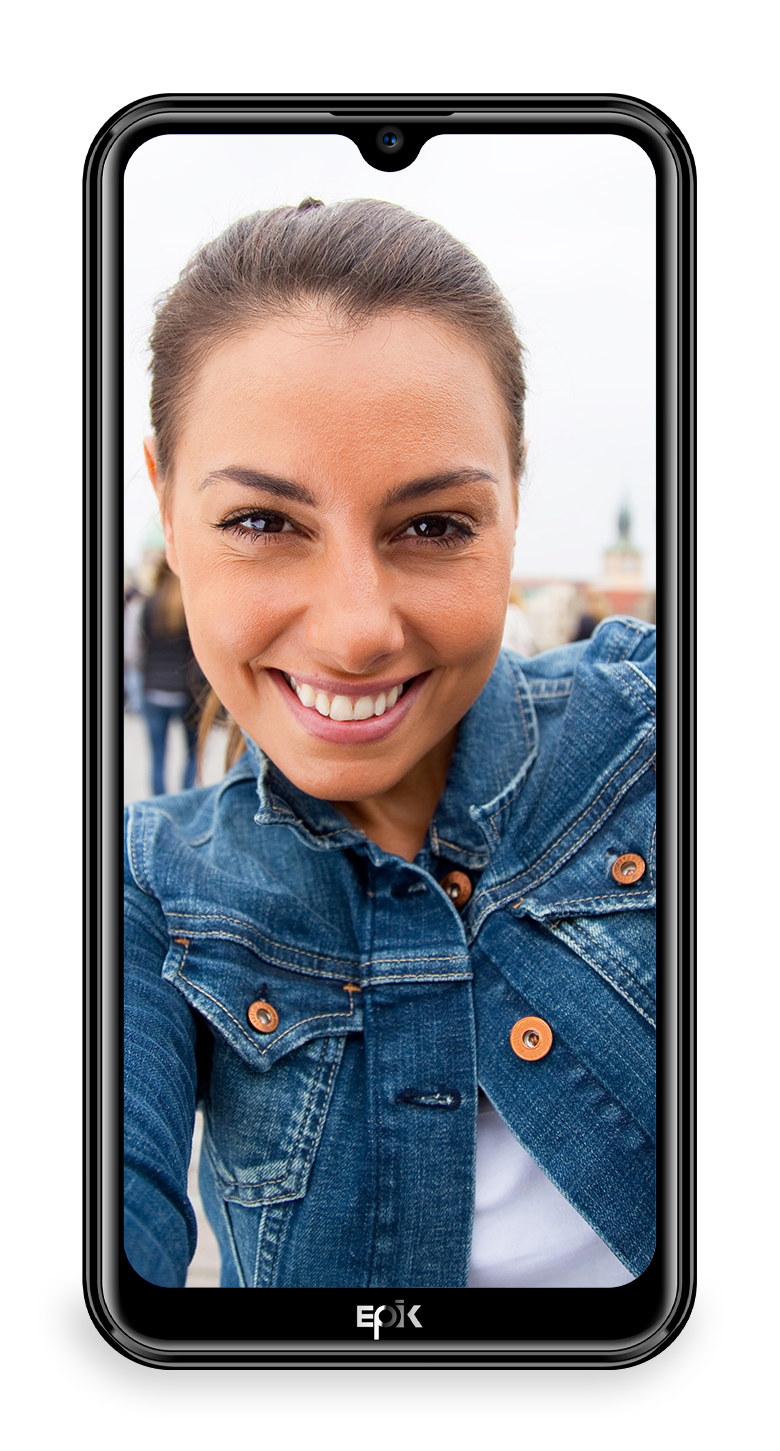 Screen: 6.1" HD Raindrop
Fingerprint Sensor, Face ID

Networks:
4G / 3G / 2G

Camera: 13MP + 2MP /
5MP + Flash Front

Android™ 11.0
Operational System

Memory:
32 GB ROM + 3 GB RAM

Processor:
Octa Core 1.6GHz

Battery:
3000mAh

Colors:
Silver, Black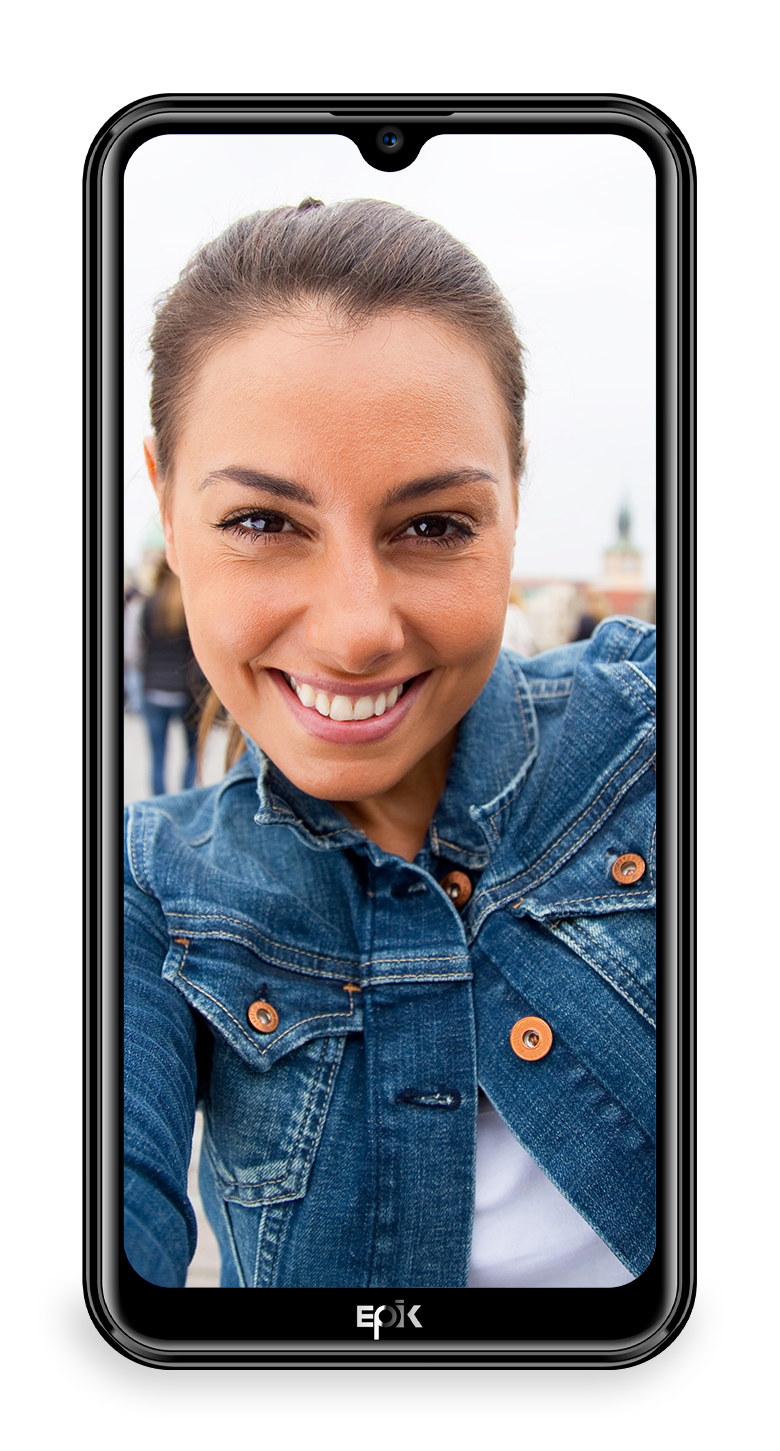 Networks / Bands:
4G: 2 3 4 5 7 8 28AB | 3G: 850 1900 900 AWS | 2G: 850 900 1900 180
Screen: 6.1" HD Raindrop
Fingerprint Sensor, Face ID

Networks:
4G / 3G / 2G

Camera: 13MP + 2MP /
5MP + Flash Front

Android™ 11.0
Operational System

Memory:
32 GB ROM + 3 GB RAM

Processor:
Octa Core 1.6GHz

Battery:
3000mAh

Colors:
Silver, Black