4G LTE Android Smartphone | X410
4" Screen AMOLED IPS,
16M Colors, Touchscreen

2.5D Tempered
Curved Glass

Android™ 10.0
Go Edition

Processor:
Quad-core 1.3GHz

Memory: 8GB + 1GB RAM
MicroSD Up to 64GB

Camera: 5MP with
LED Flash / 2MP Front

Battery: Up to 72h
Stand-by / 3.5h Talk Time

Colors:
Dark Blue and Silver
Networks / Bands:
4G: 2 4 5 7 8 28AB | 3G: 850 1900 | 2G: 850 900 1900 1800
Capture the moments, share them with the world.
Express yourself,
inspire your friends
Capture your iconic moments with
the Pebble Pro 5MP main camera
and 2MP front camera.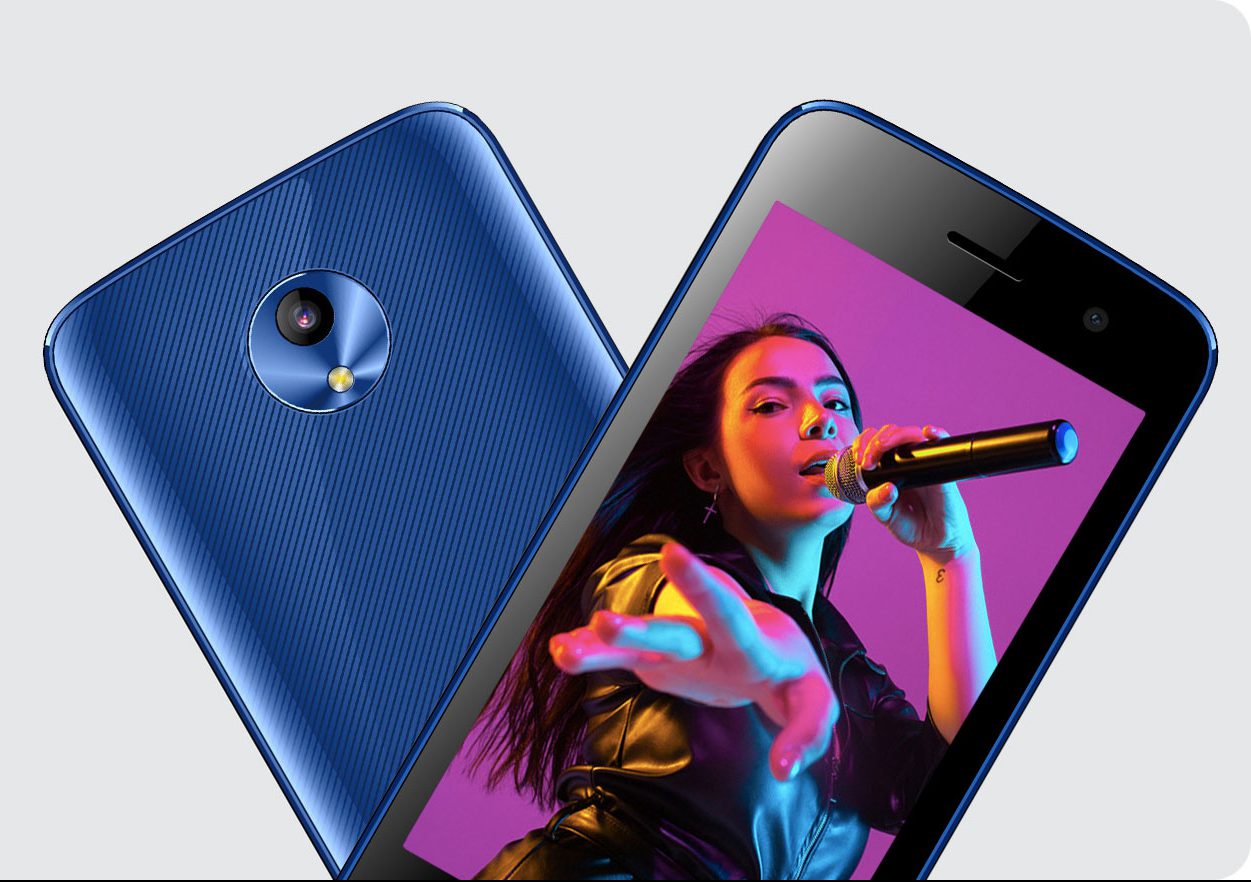 The ideal instrument for your epic life.
Cool colors and
superior performance
Sleek design, drenched in vivid colors
and engineered with all the tech to
keep you connected.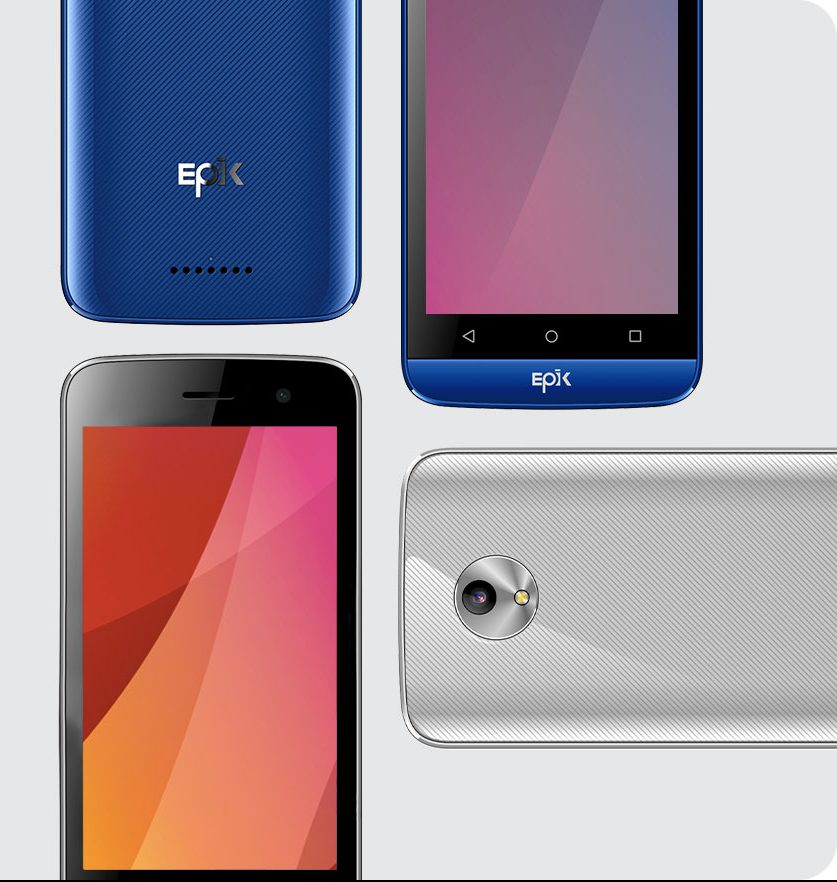 Always affordable & endlessly desirable.
Featuring a 2.5D curved tempered glass, 4.0 OLED screen, and Quad-core 1.3GHz processor for rapid streaming.

4G LTE Android Smartphone | X410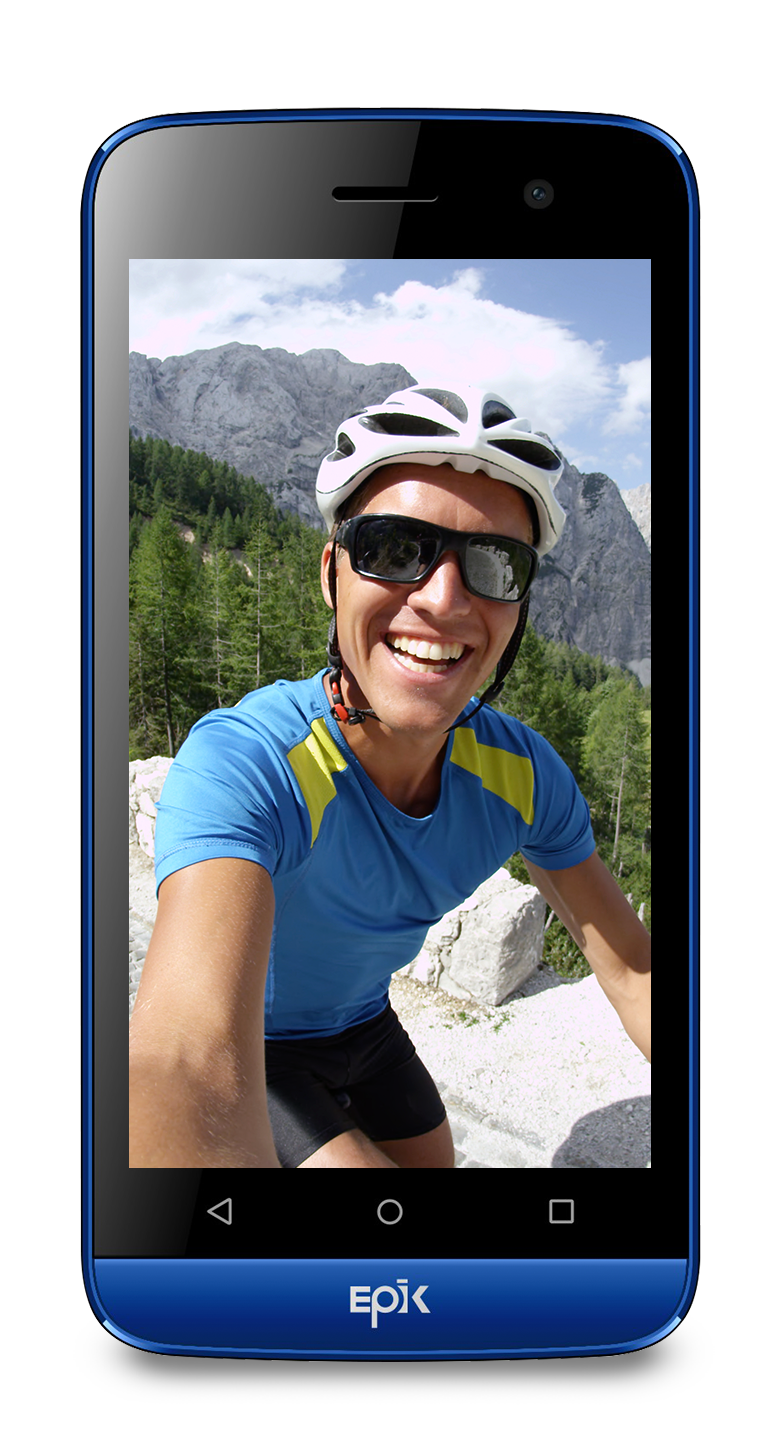 4" Screen AMOLED IPS,
16M Colors, Touchscreen

2.5D Tempered
Curved Glass

Android™ 10.0
Go Edition

Processor:
Quad-core 1.3GHz

Memory: 8GB + 1GB RAM
MicroSD Up to 64GB

Camera: 5MP with
LED Flash / 2MP Front

Battery: Up to 72h
Stand-by / 3.5h Talk Time

Colors:
Dark Blue and Silver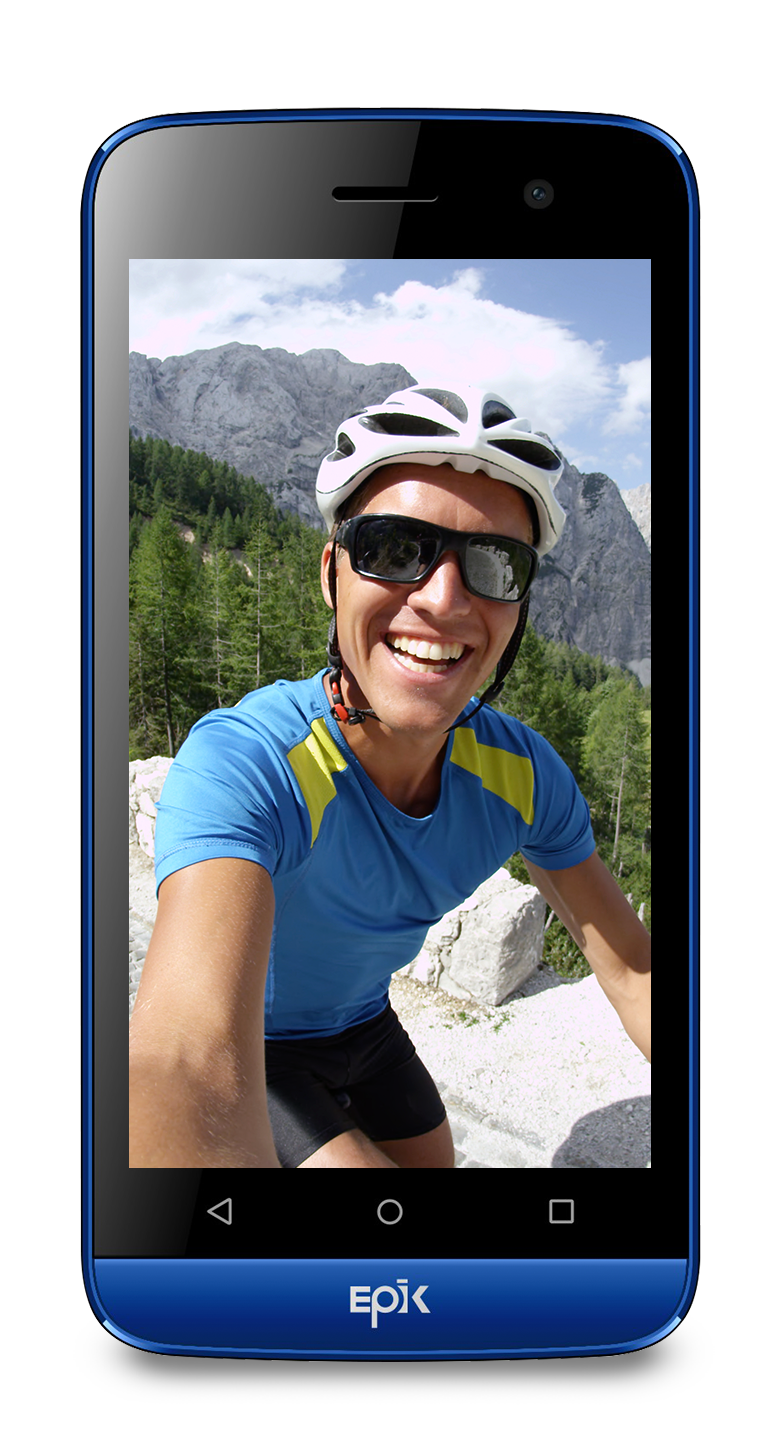 4" Screen AMOLED IPS,
16M Colors, Touchscreen

2.5D Tempered
Curved Glass

Android™ 10.0
Go Edition

Processor:
Quad-core 1.3GHz

Memory: 8GB + 1GB RAM
MicroSD Up to 64GB

Camera: 5MP with
LED Flash / 2MP Front

Battery: Up to 72h
Stand-by / 3.5h Talk Time

Colors:
Dark Blue and Silver
Networks / Bands:
4G: 2 4 5 7 8 28AB | 3G: 850 1900 | 2G: 850 900 1900 1800