4G Android Smartphone | X602
Screen:
6.1 '' / Face ID

Glass:
TFT + FWGA

Operating system:
Android™ 12.0 Go Edition

Processor:
Quad Core 1.3Ghz

Memory:
32 GB ROM + 2 GB RAM

Camera:
8MP / 5MP + Flash Front

Battery:
Up to 110 hrs 3000mAh

Color:
Black
Networks / Bands:
4G: 2/3/4/5/7/8/26/28AB/38 / 3G: 850 900 2100 / 2G: 850/900/1800/1900
Catch your epic life in brilliant 8MP.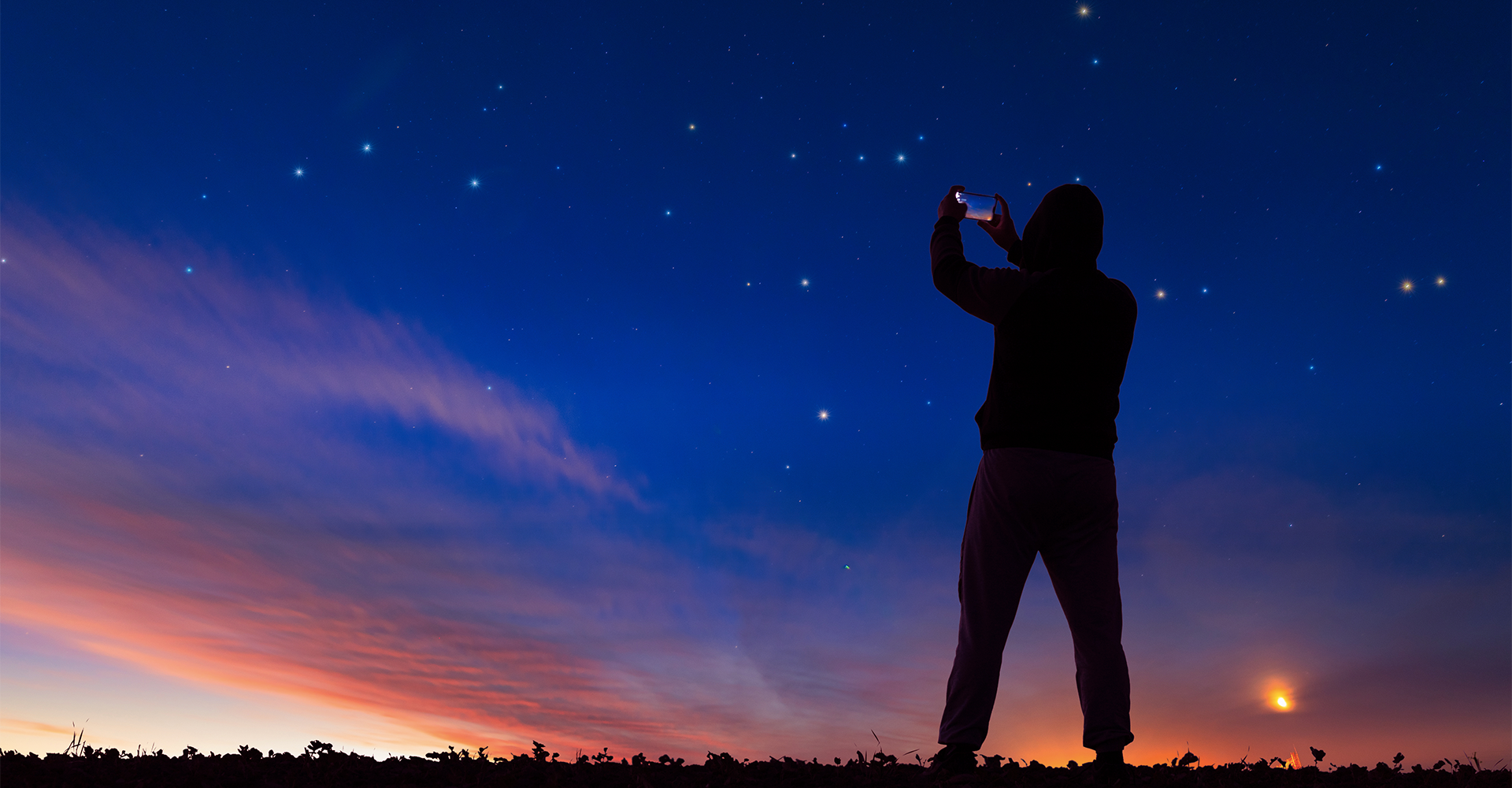 Share your shine faster
and longer with the
latest Android 12.0 OS.
2.5D TFT + FWGA Glass, Face ID,
8MP / 5MP Camera.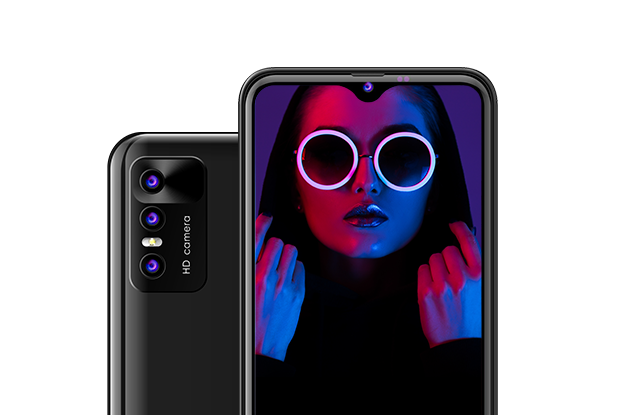 Ideal 6.1" screen size to see it, love it, share it.
Up to 110 hours battery life and 32GB+2GB memory for all your apps and adventures.
4G Android Smartphone | X602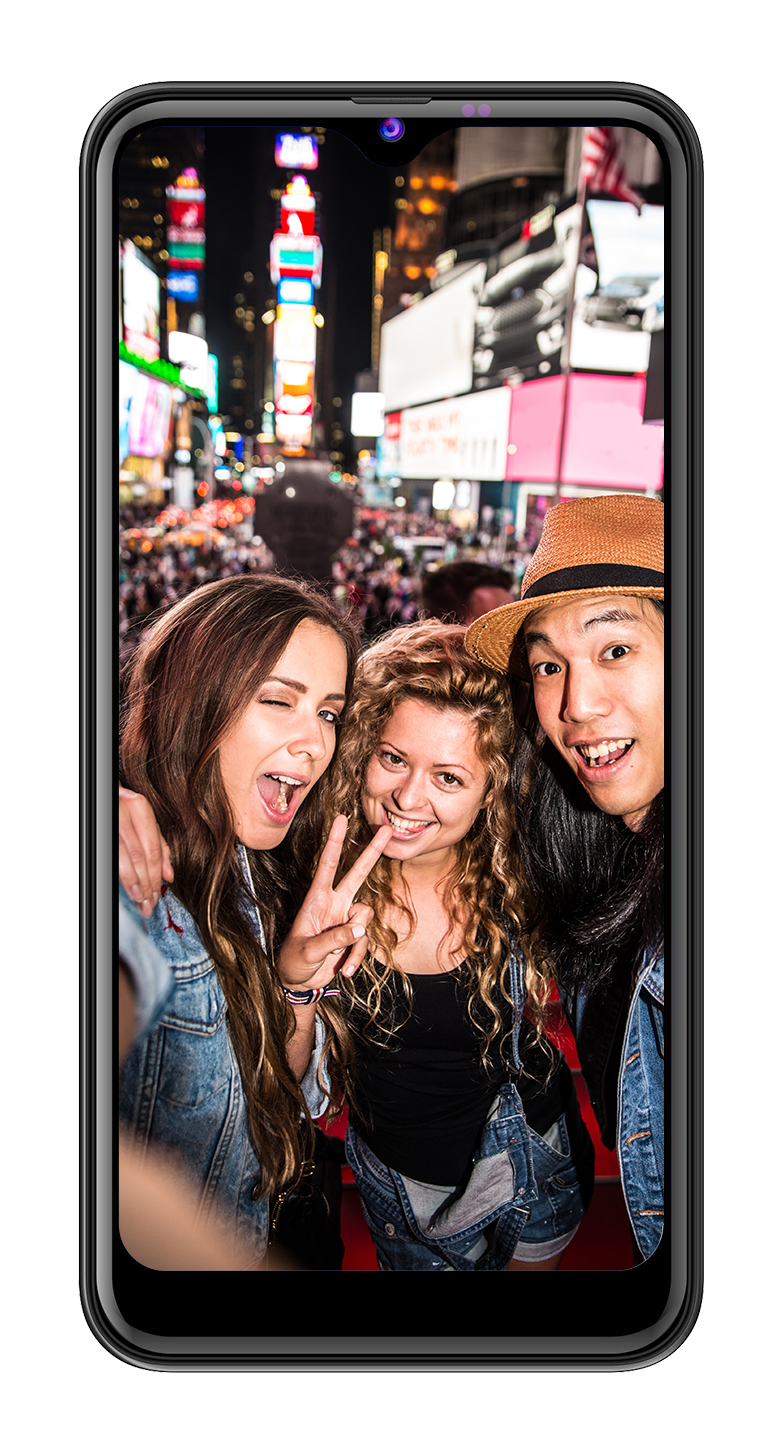 Screen:
6.1 '' / Face ID

Glass:
TFT + FWGA

Operating system:
Android™ 12.0 Go Edition

Processor:
Quad Core 1.3Ghz

Memory:
32 GB ROM + 2 GB RAM

Camera:
8MP / 5MP + Flash Front

Battery:
Up to 110 hrs 3000mAh

Color:
Black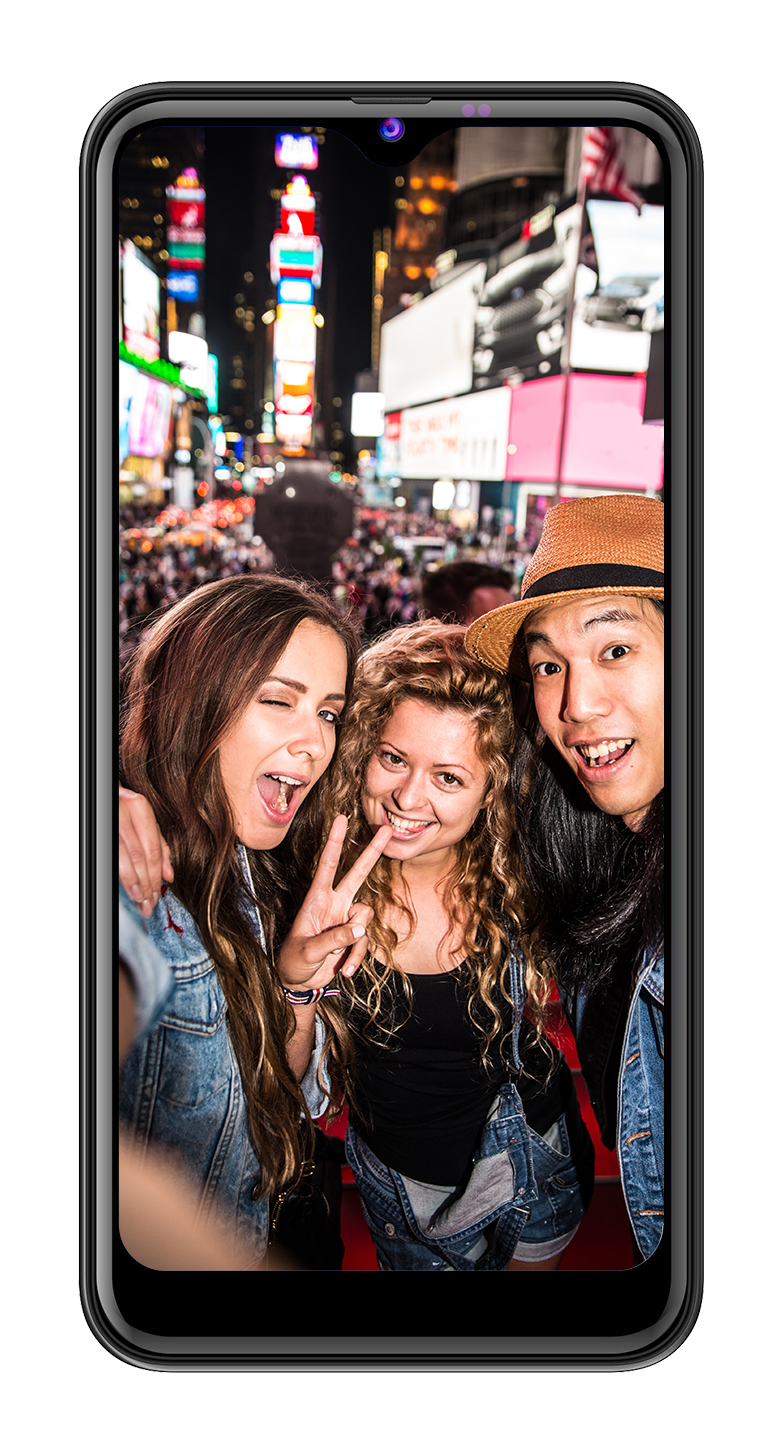 Networks / Bands:
4G: 2/3/4/5/7/8/26/28AB/38 / 3G: 850 900 2100 / 2G: 850/900/1800/1900
Screen:
6.1 '' / Face ID

Glass:
TFT + FWGA

Operating system:
Android™ 12.0 Go Edition

Processor:
Quad Core 1.3Ghz

Memory:
32 GB ROM + 2 GB RAM

Camera:
8MP / 5MP + Flash Front

Battery:
Up to 110 hrs 3000mAh

Color:
Black